Dimensions granted coveted Registered Safety Supplier Scheme membership
Posted on 06 June, 2019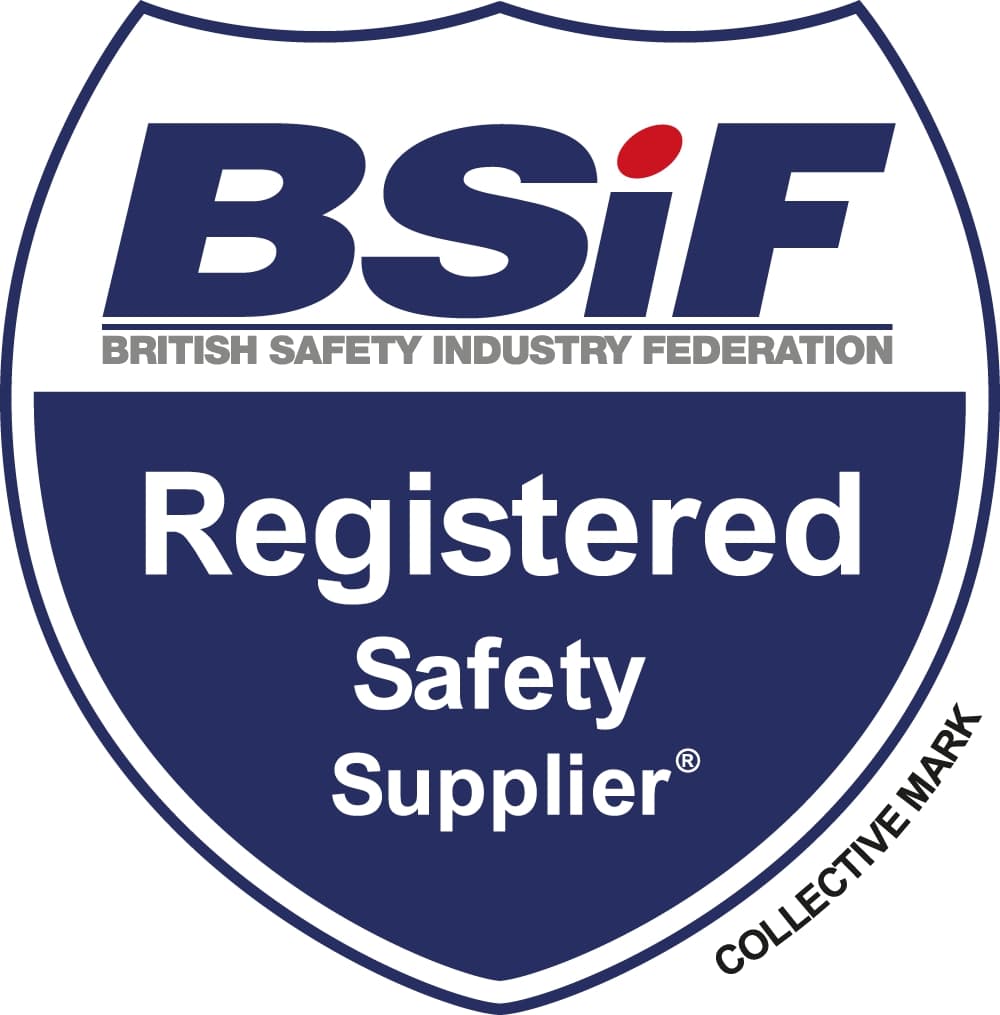 The UK's largest uniform solutions provider, Dimensions has increased their commitment towards being a responsible PPE supplier with admittance onto the British Safety Industry Federation's (BSIF) Registered Safety Supplier Scheme.
The BSIF has created the Registered Safety Supplier Scheme (RSSS) whereby companies displaying the scheme's logo have signed a binding declaration that the safety equipment they offer meets the appropriate standards, fully complies with the PPE regulations and is appropriately CE marked.
Hayley Brooks, Managing Director of Dimensions, said: "Since becoming members of the BSIF, we have been working towards being registered as a safety supplier on the scheme.
"We are delighted that we are now officially on the RSSS register, by displaying the RSSS shield we are illustrating our credibility, trustworthiness and expertise in safety
supply."
The scheme sets Dimensions apart, as a wave of non-approved product is on the increase in the UK, contravening the very safety legislation that the RSSS register has put in place. Another concerning factor that is becoming more common, is counterfeit goods, which in turn do not perform as they should, putting lives at risk.
Comments from the BSIF assessor included that they were "very impressed with what Dimensions has in place already and the ideas for future". Another area of note was the PPE steering group, which has a collective 93 years of PPE experience, which also impressed the BSIF assessor.