Management Team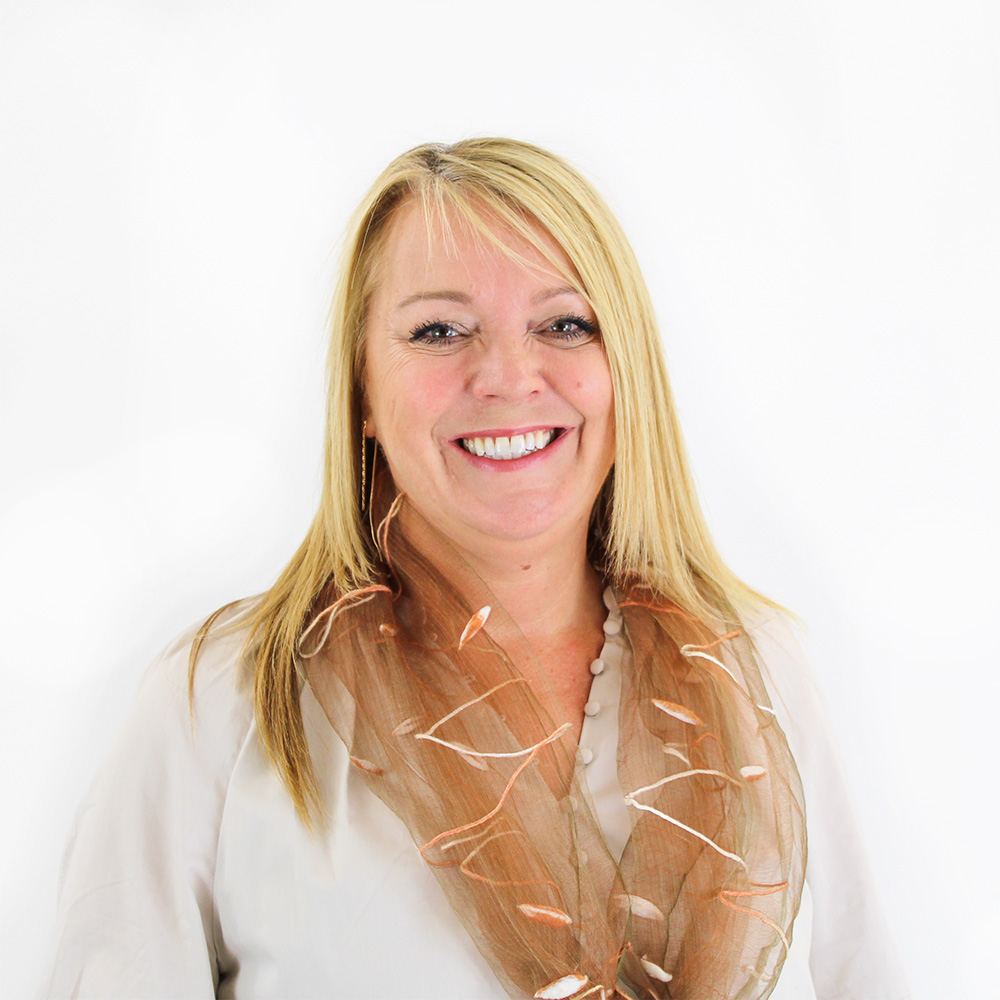 Hayley Brooks
Chief Executive Officer
Hayley joined Dimensions as Business Development Director in 2000 and was promoted to Managing Director in 2010. With over 20 years' experience, the last 12 years as the Managing Director at Dimensions, Hayley's strong leadership has propelled the Dimensions business into a market leading position in the UK. In her recent position as COO, Hayley has been responsible for Mi Hub's Supply Chain, including the Logistics department. As Chief Executive Officer, Hayley is responsible for the successful execution of the Group's operating plan whilst ensuring that we continue to serve all of our customers in the best way possible.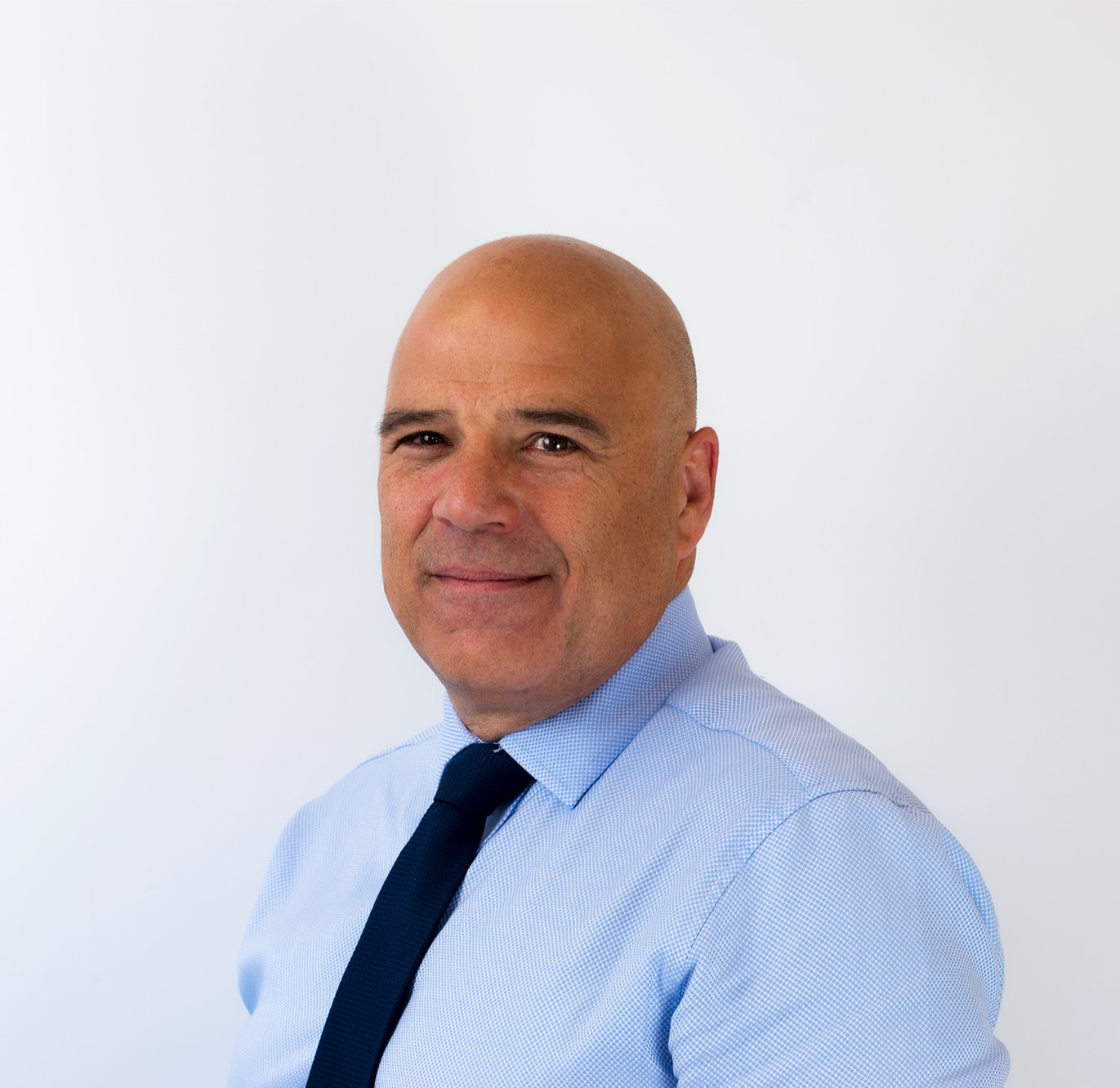 Phil Harland
Director of Client Management
Phil is Director of Client Management, responsible for the services that interface with our clients. This includes Business Development, Account Management, Customer Service, Forecasting and Sales Operations.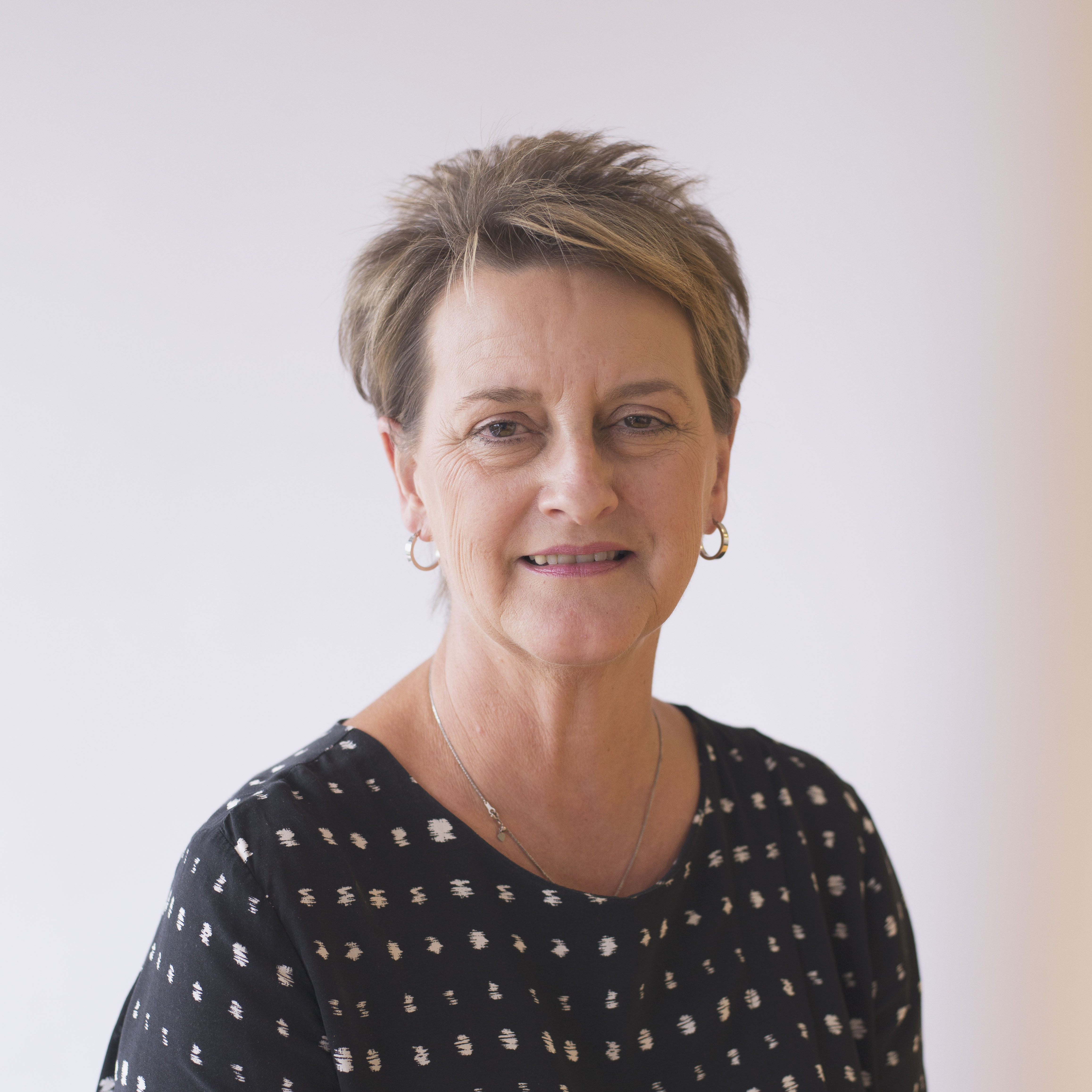 Gill Oliver
Product & Manufacturing Director - Group
Gill is the Product & Manufacturing Director for the Mi Hub group, responsible for the Design, Development, Sourcing and Compliance.