Management Team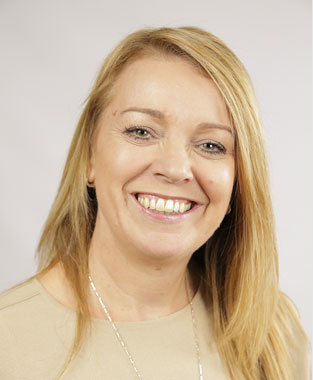 Hayley Brooks
Managing Director - Dimensions
Hayley is the Managing Director of Dimensions and is a member of the divisional executive group for Corporate Apparel, responsible for Global Supply Chain.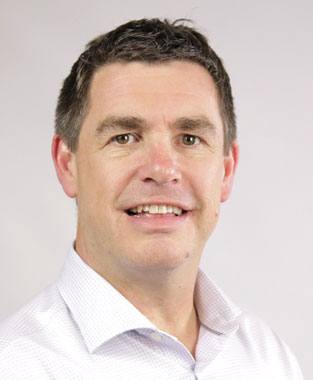 Morgan Atherton
Chief Finance Officer
Morgan is the Chief Financial Officer of the Measured Identity Hub Group. Morgan is responsible for Group Finance and the UK Logistics and IT functions.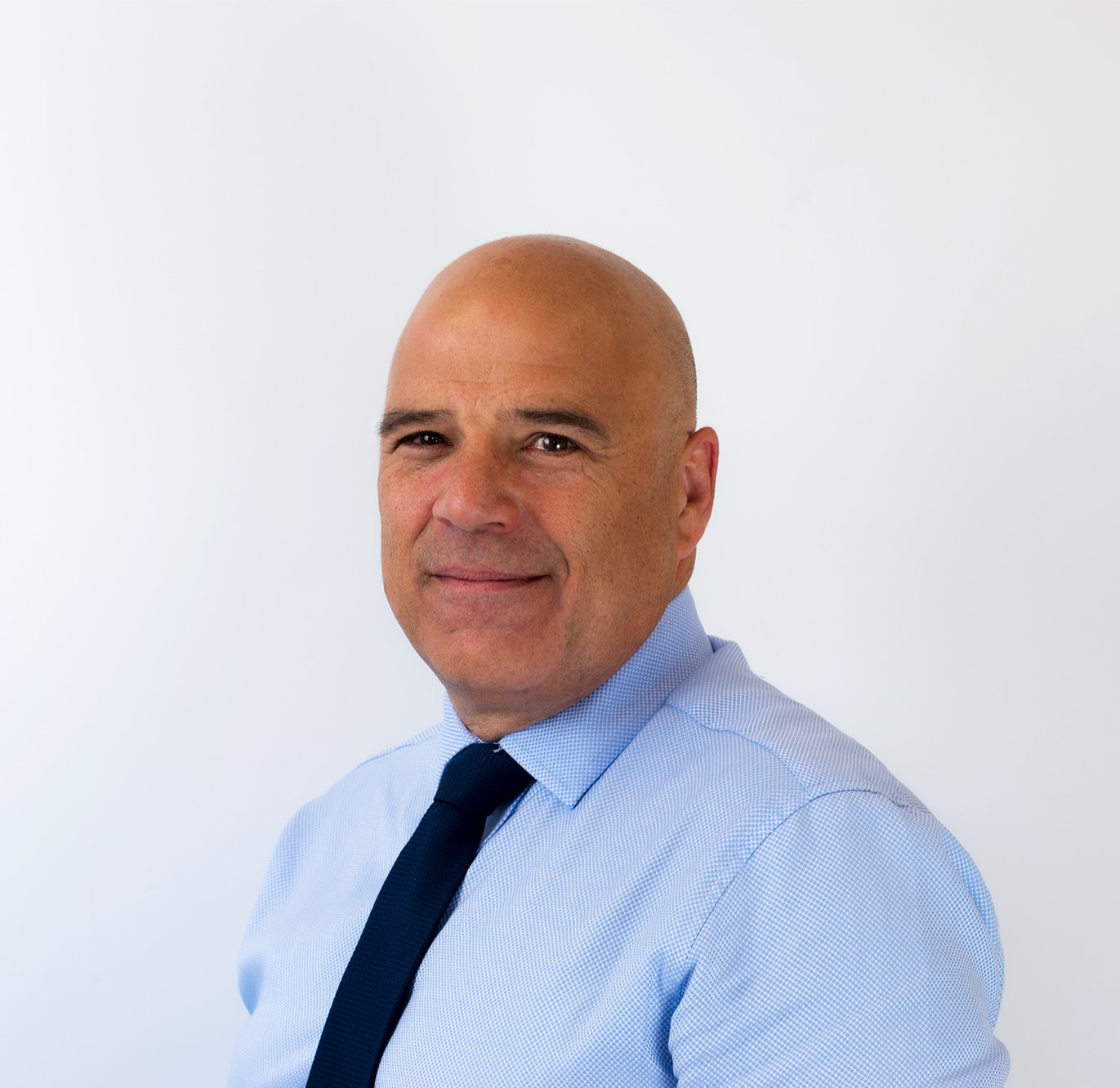 Phil Harland
Director of Client Management - Dimensions
Phil is Dimensions' Director of Client Management, responsible for the services that interface with our clients. This includes Business Development, Marketing, Account Management, Customer Service, Forecasting and Sales Operations.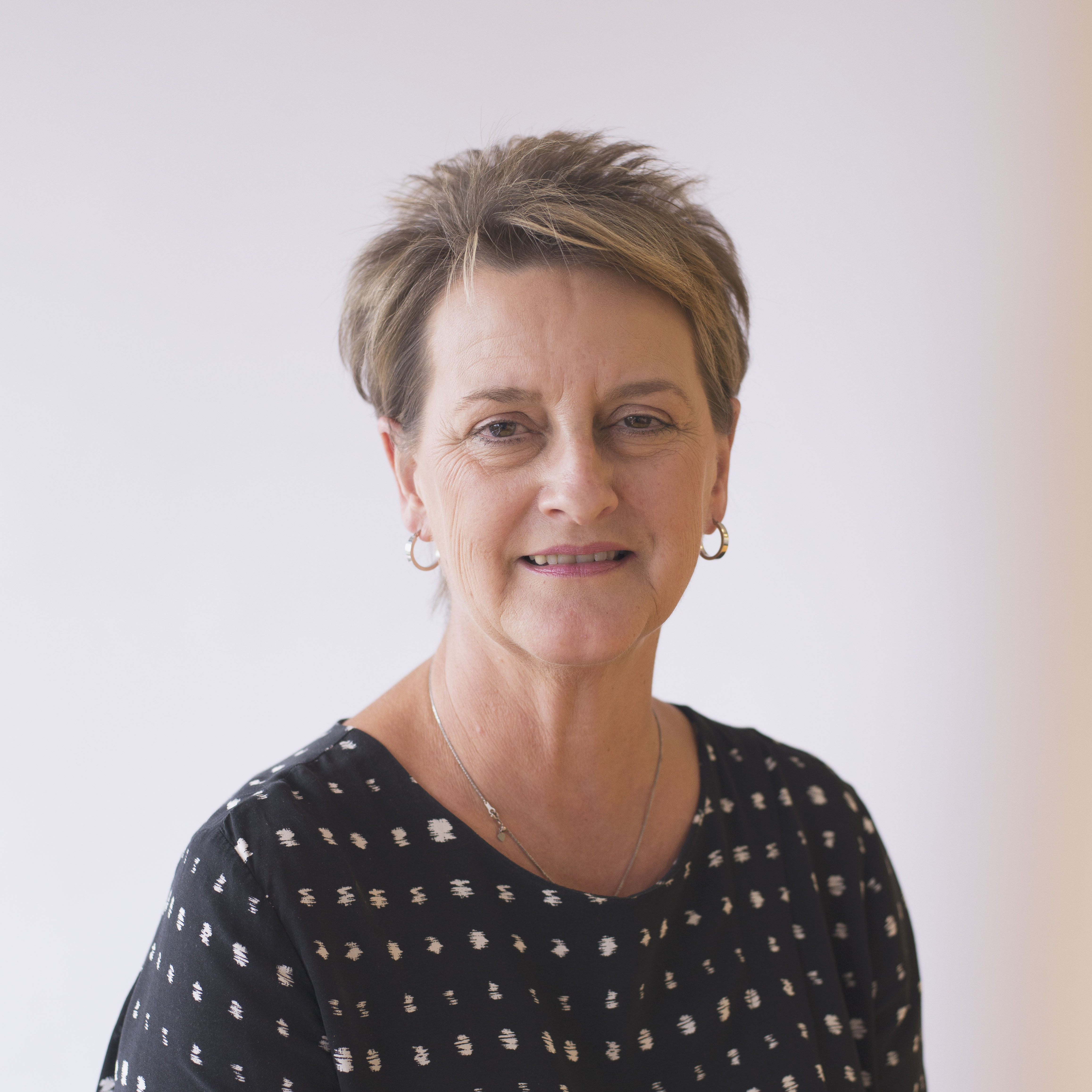 Gill Oliver
Product & Manufacturing Director - Group
Gill is the Product & Manufacturing Director for the group, responsible for the Design, Development, Sourcing and Compliance of all products.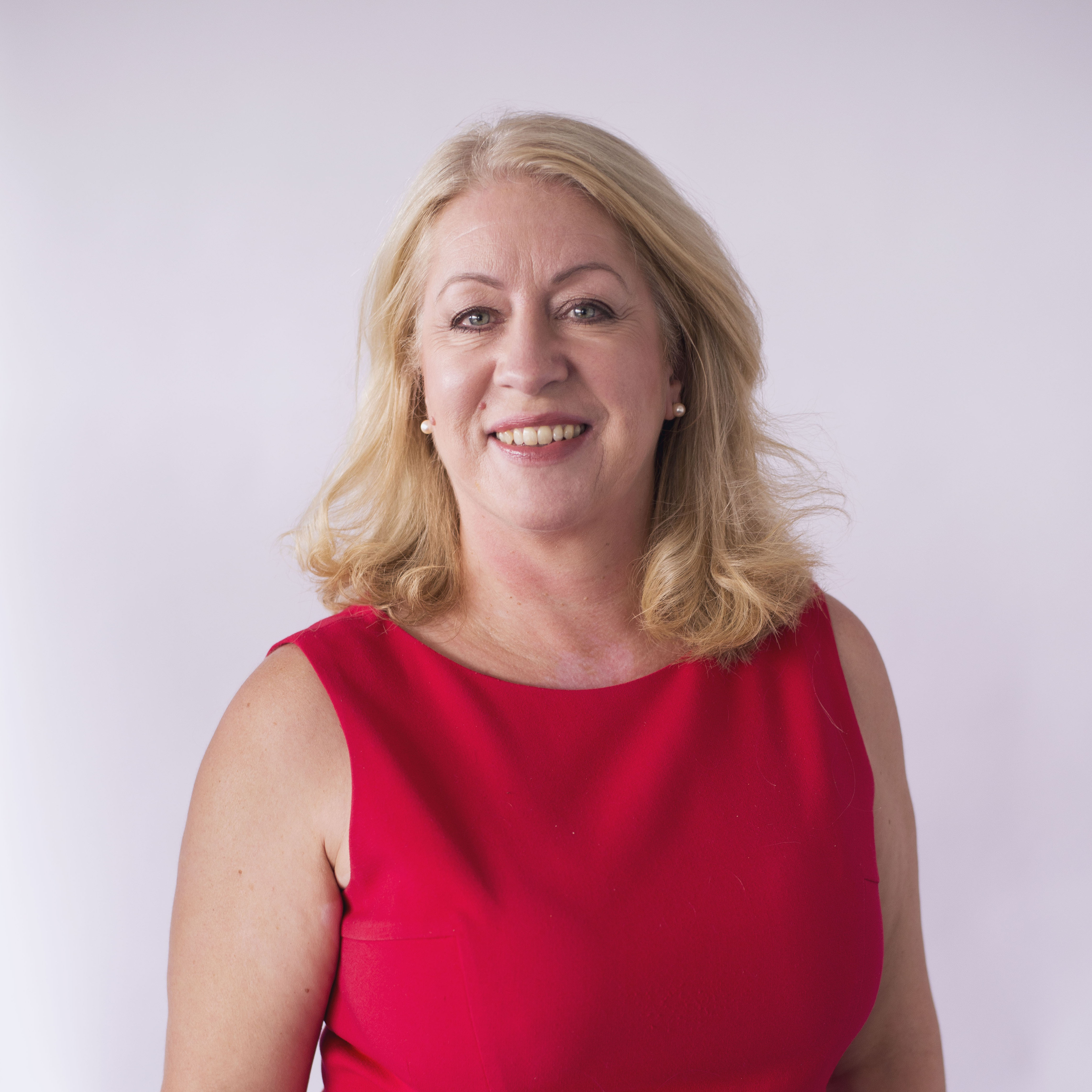 Pat Woodfield
HR Director
Pat is the HR Director for the Group and has responsibility for all matters relating to our people, including HR, Payroll, Learning & Development and Corporate & Social Responsibility.