Travel

The travel and tourism industry is one of the world's largest industries and, according to statistics, one in ten people worldwide is part of this industry; typically working for travel companies, cruise ships, theme parks, vehicle hire companies, hotels, leisure attractions or gaming establishments.
We deliver a fully managed service for some of the world's leading travel and tourism brands, so we understand the diverse nature and complexity of this sector. We also understand the sector's vision to create a strong and profitable industry for the future and its aim of improving consumers' perception of tourism; we believe that a uniform is a key part of changing this perception as well as a major influence in building a world class brand image.
Travel and tourism is a truly global industry and we understand that a uniform needs to flatter a wide variety of people of different ages, ethnicities, shapes and sizes. Our award-winning design team knows the importance of a developing a versatile collection that is stylish yet practical for all concerned. Through collaborations with some of the world's principal logistics partners, we are able to distribute uniform to end wearers across the globe.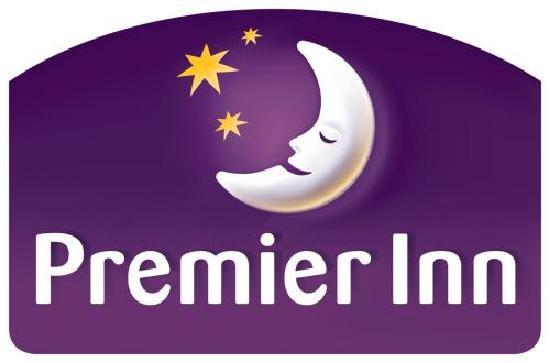 A Real Premier Innkeeper!
Client: Premier Inn
It's the most wonderful time of the year, and when Dimensions' client Premier Inn asked their Account Manager, Paul Farrar to rustle up some Christmas cheer, how could he say no?