Retail

The retail industry is a highly competitive environment, more so than ever before! With the rise of online shopping, the traditional high street is developing to combat the decline and is placing greater emphasis on customer experience as the most important part of a customer's journey.
We know that it is a well-established thought that developing a coordinated uniform can boost staff self-esteem, which contributes to improving attitude and productivity. Consequently, the customer service given is of a higher quality, therefore, a uniform is a key part of a customer receiving a great experience. We know that a uniform can also be a powerful branding tool and can help customers to instantly recognise a brand.
We understand that many retailers are letting their employees express their individuality by wearing their own clothes, but it is important that the workwear is durable, practical and functional whilst also being stylish and this is where we can help. As brand ambassadors, it's important that wearers love how they look at work and that's our speciality!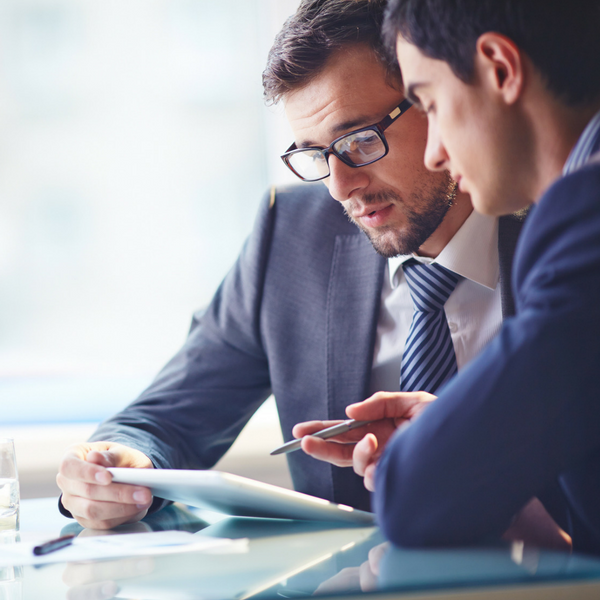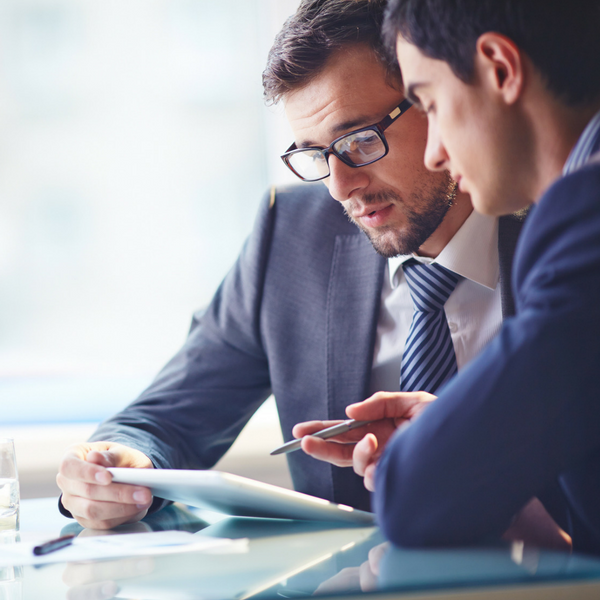 The Relationship Between Looking Good and Giving Great Customer Service
View
At the start of the year, the Institute of Customer Service issued the UK Customer Satisfaction Index, which outlined the 50 top-scoring organisations for customer satisfaction in the UK.

Asda's Account Manager of the Year!
Client: Asda
Dimensions are extremely proud to announce that our very own Kieran Pickavance, has been awarded the highly prestigious 'Account Manager of the Year' Award at the ASDA Annual GNFR Conference.

Pets at Home New 'Recruit' Receives His Very Own Uniform
Client: Pets at Home
When Pets at Home asked us for a special request, we were happy to oblige!

Dimensions Supports Local Greggs' Breakfast Club
Client: Greggs
Dimensions has been working with Greggs PLC since July 2014