Warehousing & Logistics

The warehousing and logistics industry is a growing sector with an annual growth rate of 11% and covers key areas including warehousing, distribution, logistics, haulage, storage and handling.
In 2016/17, according to the HSE, there were almost 39,000 work related injuries reported and 14 fatalities in the transport and storage industry, so it is imperative that the Personal Protective Equipment (PPE) supplied is fully compliant and the workwear for this sector is durable and practical.
We currently deliver a fully managed service for some of the world's principal logistics partners, so we understand first-hand that employee comfort and safety is paramount, along with the importance of presenting a positive brand image for the company.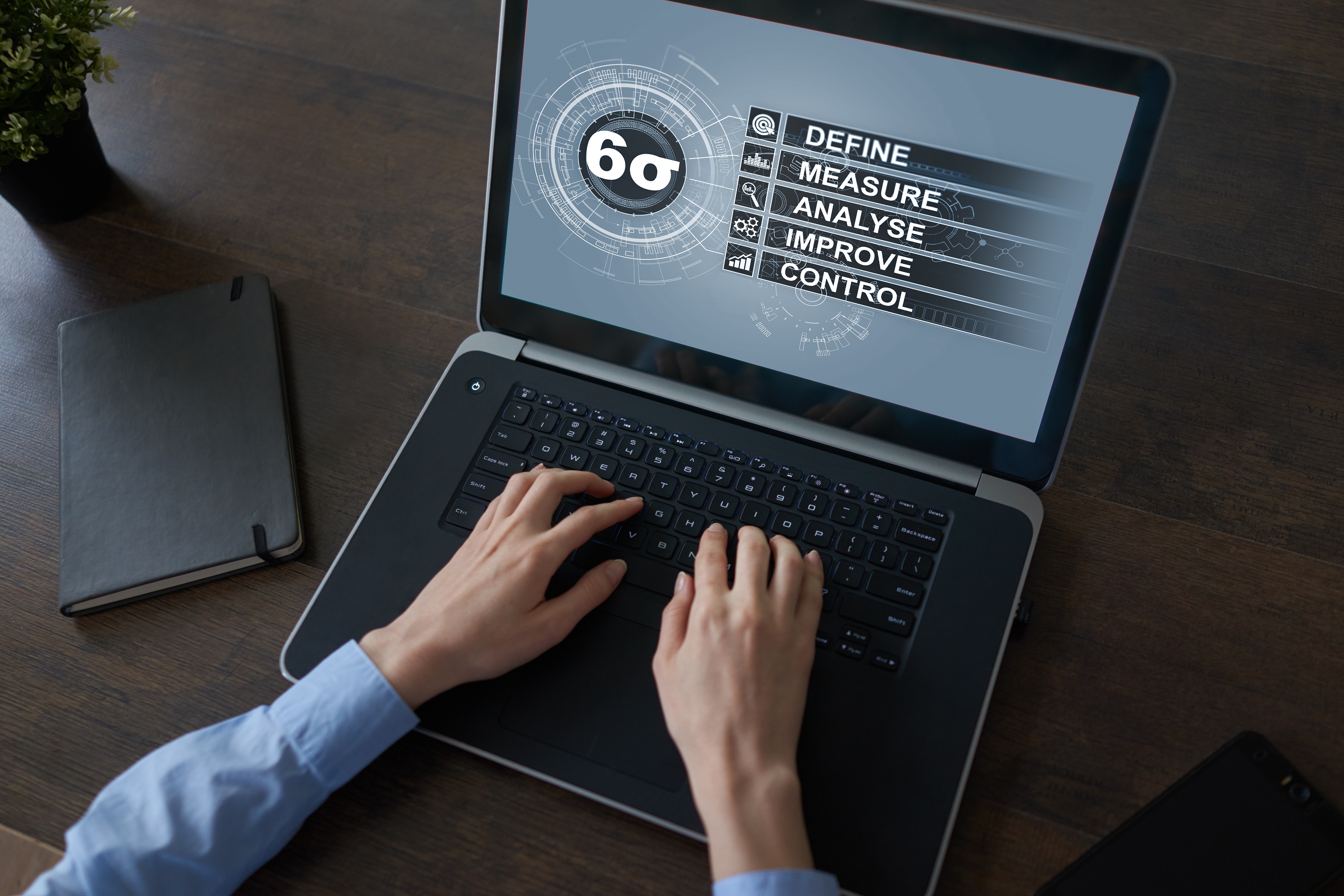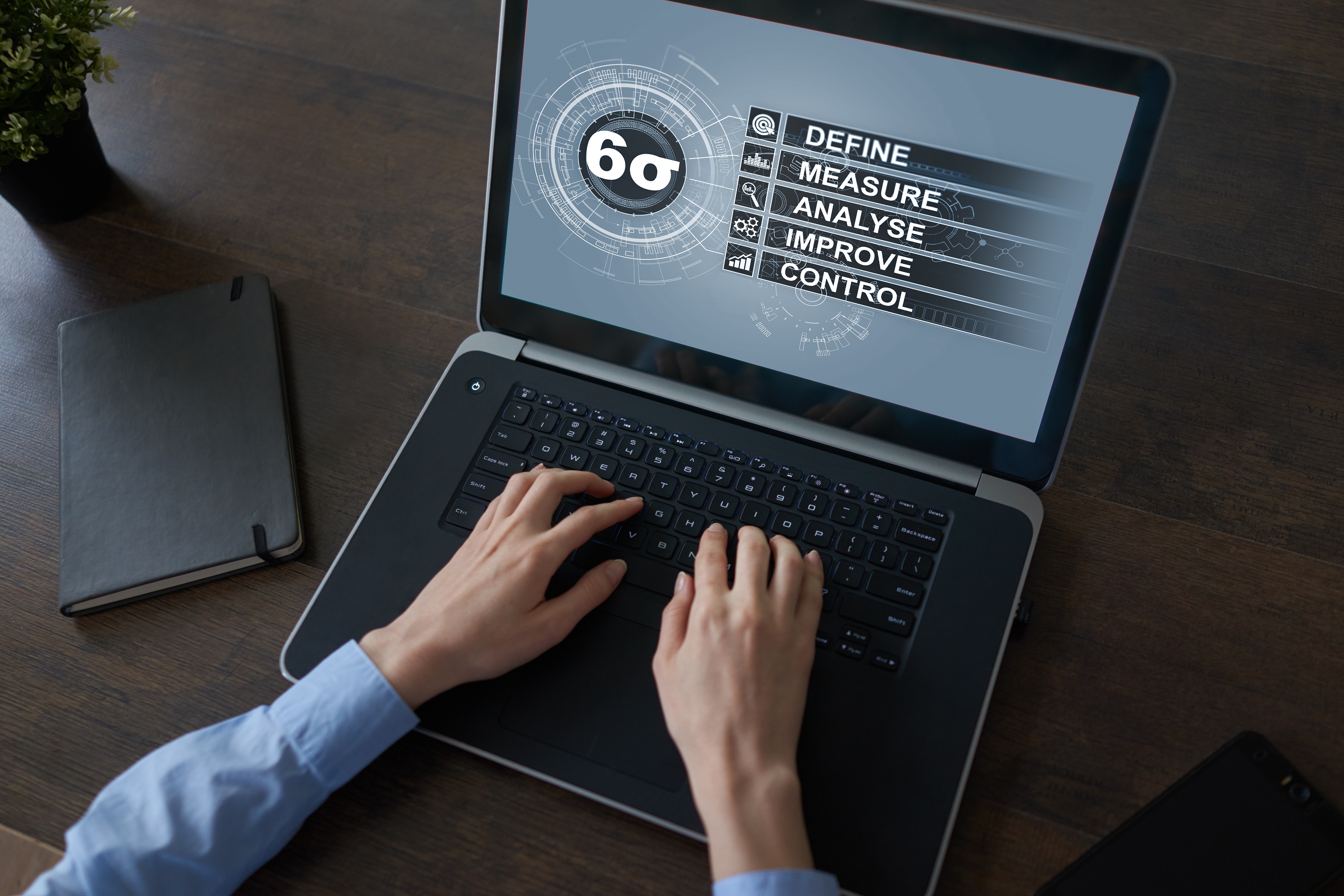 Lessons Learned from Covid-19
View
When faced with the COVID-19 crisis, Mi Hub's Steve Cassapi FCILT, knew that he needed to employ decisive leadership and effective communication to ensure operational efficiency and guarantee that vital uniform and PPE would still reach essential frontline workers.