Transport

A well-known element of the transport industry is its uniform, whether that be bus, train or coach companies and we are proud to design, manufacture and provide some of the most iconic looks in this sector.
From our experience in the transport industry, we are aware that a uniform gives passengers reassurance that their driver is a professional and therefore they feel safe in the knowledge that their driver has their safety at the front of mind. Likewise, it is important for the crew to portray a united brand image, which indicates to customers that they will receive a consistently good service from all employees.
By working closely with both wearers and transport unions, through our nationwide roadshows, we have first-hand knowledge of what requirements are needed to provide high levels of comfort and practicality for staff in these front line customer facing roles, whilst also presenting a consistent brand image for the company.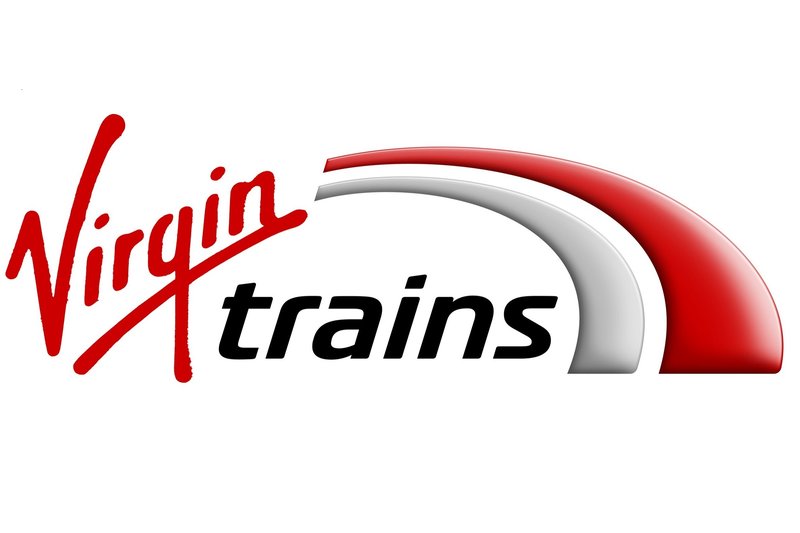 Virgin Trains Unveil New Gender Neutral Uniform
Client: Virgin Trains
Virgin Trains East Coast unveiled their new gender neutral uniform in September 2017 and we're proud to have been a part of it.