PPE: What you need to know

As of the 21st
April 2019, the rules affecting Personal Protective Equipment changed as the PPE Directive 89/686/EEC was replaced by the Regulation 2016/425 in a bid to improve health and safety at work.
This section provides you with further information about the new regulation and what Dimensions can do to help with your PPE needs.
PPE Overview 2019
Have you heard of PPE, but want to know more? Read our overview to find out more.
Click here to read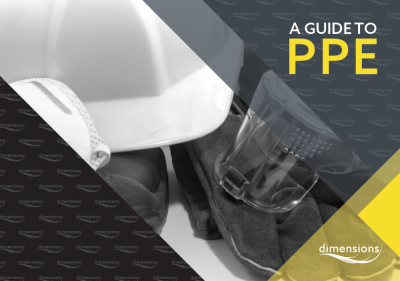 PPE Brochure
We have created a PPE guide for all you need to know about Personal Protective Equipment.
Download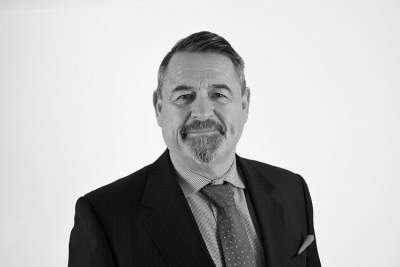 Interview with Mick Spencer
With over 40 years of PPE experience, Mick Spencer is our PPE expert: find out what Mick thinks about moving to the new Regulation, advice for our customers and what it means for the future of PPE
Click here to read Mick's interview
Get in touch!
Get in touch with your Account Manager to discuss your PPE requirements, alternatively add your details below and we'll be in touch shortly!
Please accept cookies to use this form. More information can be found here