A statement from Mi Hub on the death of Her Majesty The Queen
Posted on 09 September, 2022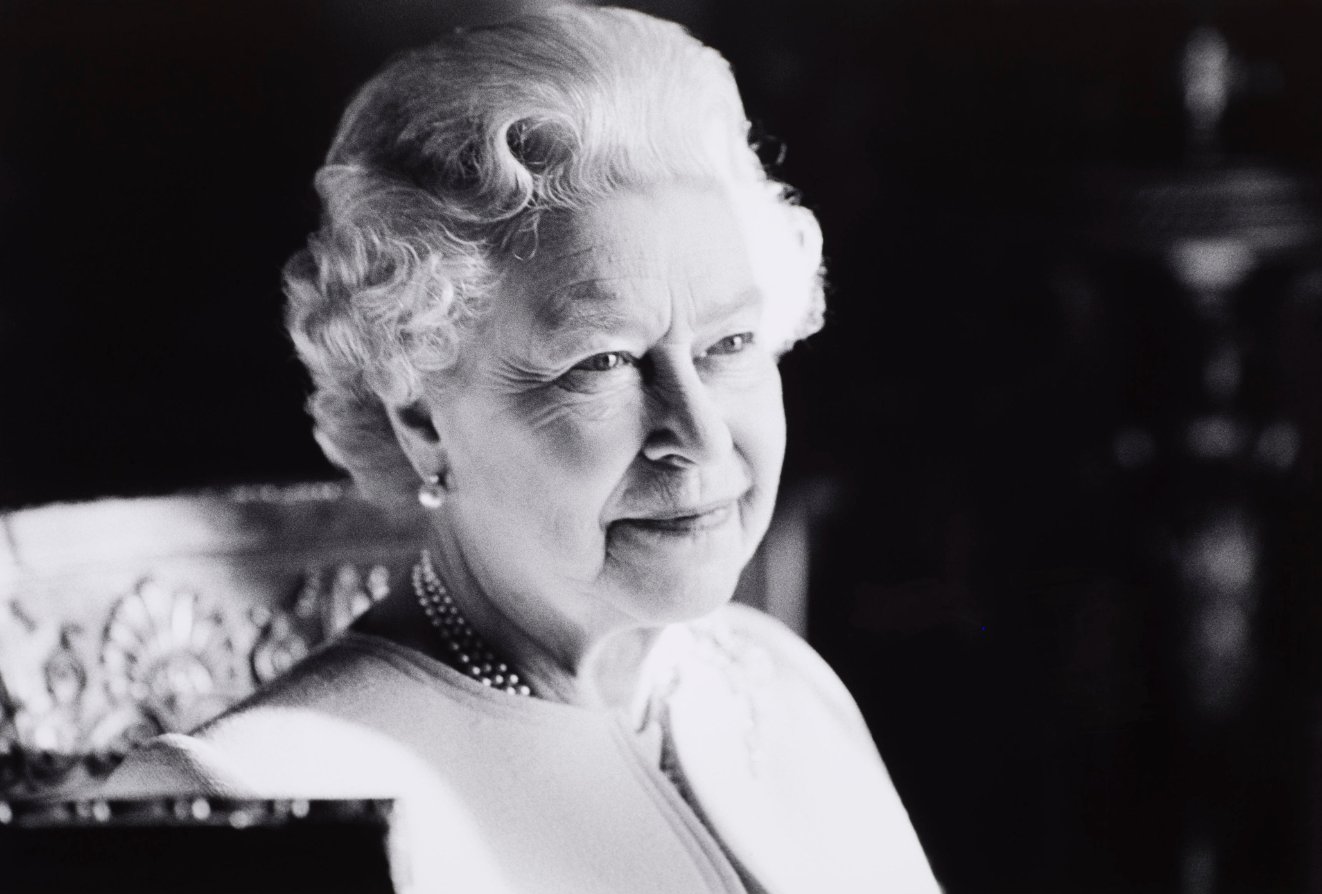 "We are heartbroken to hear the news of the death of Her Majesty The Queen. We extend our deepest condolences to His Majesty, King Charles III, and all members of the Royal Family.
Mi Hub, and our brands; Dimensions, Yaffy, Affinity, and Alexandra, join the nation as we enter a period of national mourning for the loss of our longest-serving British monarch.
Mi Hub brand Alexandra has proudly supplied the Royal Household of Her Majesty The Queen for 20 years as a preferred uniform supplier. It has been an honour to hold the Royal Warrant for this notable period of time.
Her Majesty has given this country, and its realms and commonwealth, 70 years of dedication and service. Her commitment and leadership are an inspiration to us all and we are indebted to her dedicated service to this country."
- Hayley Brooks, CEO