Stay Connected With Dimensions' Digital Toolbox
Posted on 25 March, 2020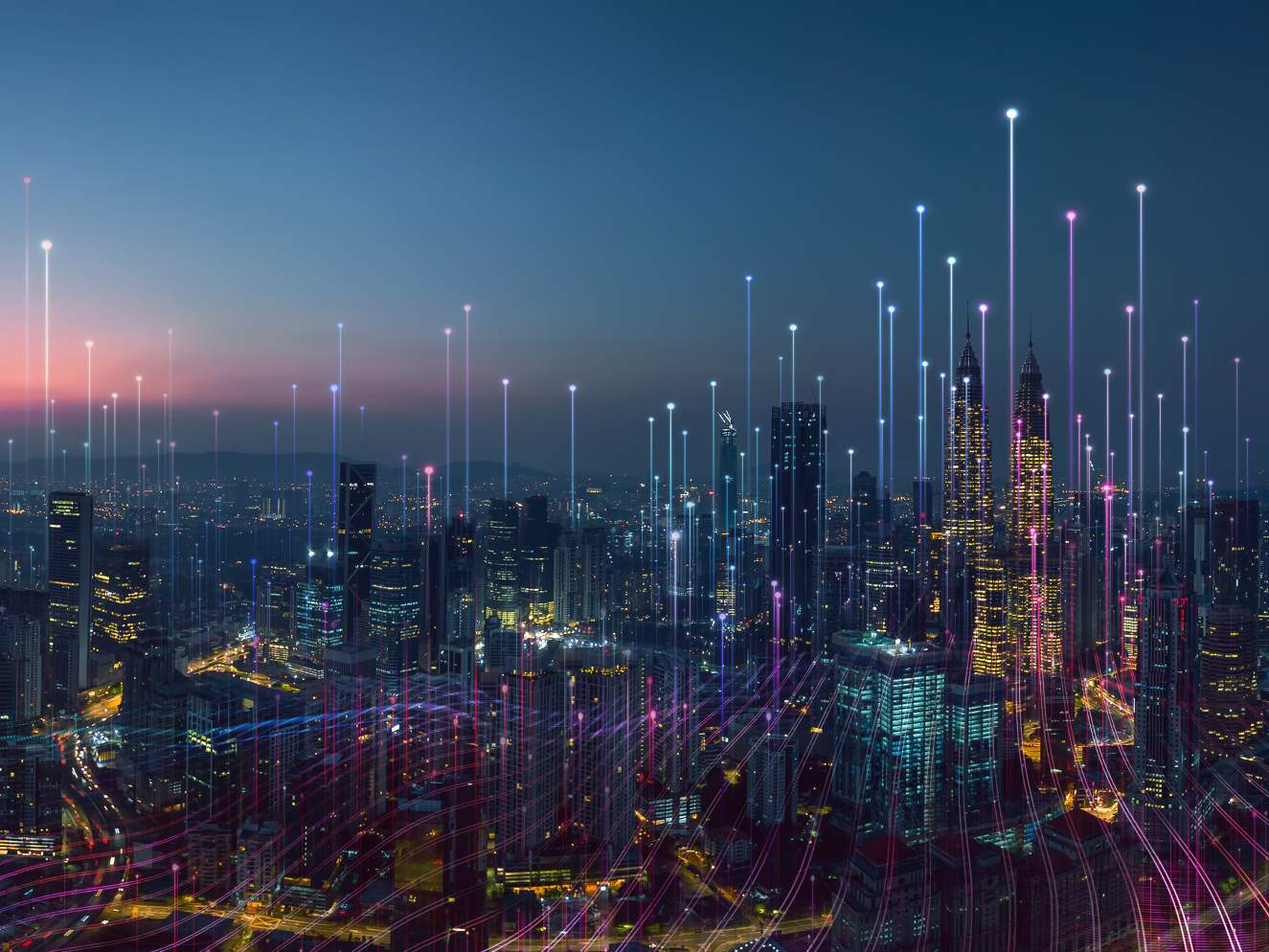 With companies embracing remote working to ensure business continuity, it is evident that Covid-19 has changed the way that the majority of us are now operating and the immediacy with which organisations need to communicate. Home working means that remote access to critical tools is paramount and websites need to offer quick and easy access to online resources and essential information.
Dimensions would like to reassure their customers that we remain fully operational and clients can still access their account information and stay virtually connected with Dimensions' online digital toolbox.
Dimensions' website was developed using the latest technology, so that it can offer quick and easy access to essential information and is compatible with today's browsers and mobile devices; the site was also developed to be a portal for Dimensions' digital toolbox, which includes Detail, the customer ordering system, MiDetail, Dimensions' revolutionary MI reporting tool and Mi Dimensions, the exclusive area of the website where you can receive free access to an online portal of information, as well as exclusive first sight of case studies, white papers and thought leadership blogs.
Phil Harland, Director of Client Management, said "In today's increasingly uncertain world, we understand that our customers need easy access to real-time data. Our digital toolbox helps our customers manage their stock and keep up-to-date with all core information pertinent to their account, whether they are at home or in the office 24/7."
To stay connected, head over to dimensions.co.uk/digital-toolbox.