Considerations When Choosing a Uniform Partner: Multi-Site Global Sourcing
Posted on 16 September, 2020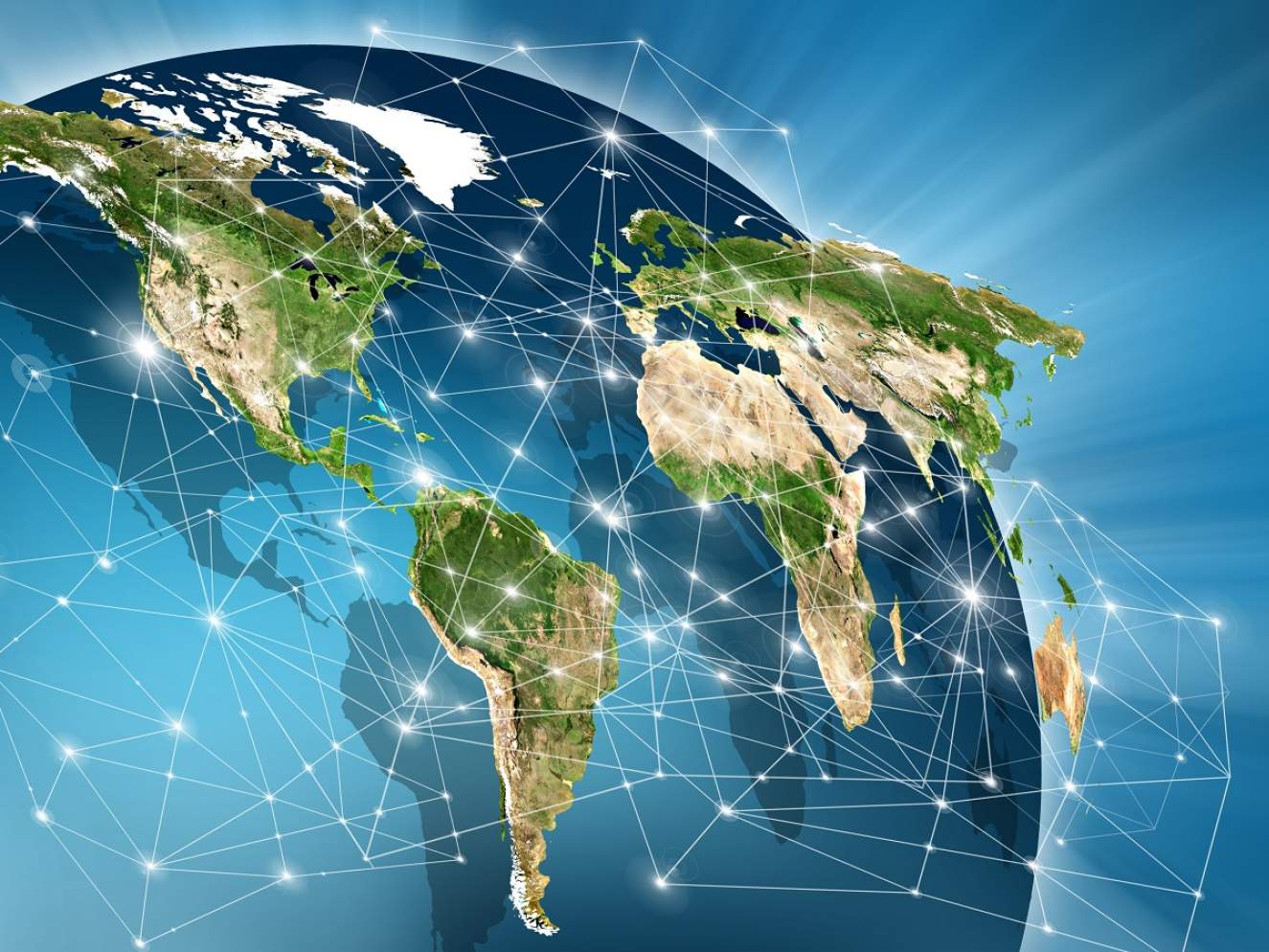 Dimensions was the first corporate wear company to source extensively off-shore and as a result, we have developed an established multi-site global sourcing chain, which has been producing quality garments for over 20 years. With the advantage of not having to support our own manufacturing facilities, we can select the best location to manufacture each product, whether that be formal suiting, corporate casuals, knitwear, work wear, PPE or accessories.
Using our knowledge and experience of managing international supply chains, we have formulated the following guide on what to look for when choosing suppliers for corporate clothing manufacture.
There are a number of factors that should influence strategic direction when choosing suppliers, including:
• Ethical considerations
• Availability of skilled and reliable partners
• Technical ability
• Relationship of fabric source to sewing point – including logistics
• Pricing – including quota and duty
Ethical Considerations
Dimensions is a member of the Supplier Ethical Data Exchange (Sedex), which provides a secure database for companies to store and share ethical data, including self-assessment, audit reports and corrective action reports. We were the first corporate wear company in the UK to be a fully registered member of the ETI (Ethical Trading Initiative) and through our membership, we encourage and work with strategic partners to strive for improvements in health and safety and labour standards.
Employing a strict policy of only using approved suppliers, ensures that standards are maintained which are in line with both the corporate wear provider and clients' expectations. All potential suppliers should have a complete audit undertaken before they can become listed as an approved supplier.
Our suppliers undergo a rigorous accreditation process, which includes a full factory evaluation and regular audits to SMETA (Sedex Members Ethical Trade Audit) guidelines. This certifies that production workers are employed in a safe working environment, that health and safety standards are adhered to and that ethical and environmental standards are maintained. Having members of your Sourcing and Technical teams onsite within manufacturing locations on a regular basis, can provide further assurance that working conditions are in line with your expectations.
Availability of Skilled and Reliable Partners
Inspections should be carried out on a regular basis against agreed key performance indicators on development, pricing, delivery and quality. Suppliers should also undertake a formal audit every 12-18 months.
As part of the annual audit process, it is advisable to check that the supplier has either full ISO 9001 accreditation or has adopted the appropriate processes and procedures to gain such accreditation. Suppliers should adhere to Oeko-Tex® Standard 100, which is a global uniform testing
and certification system for textile raw materials, as well as intermediate and end products at all stages of production. All mills should also be Oeko-Tex® certified where possible.
Suppliers should all be issued with a Quality Manual, which outlines the procedural requirements of working with you as the corporate wear provider. If you retain full responsibility for the systems that are in place, it ensures that all products are manufactured to an agreed quality standard. By building long-term relationships with strategic partners, it encourages suppliers to provide the high levels of quality and services that your clients expect of you.
Technical Ability
The nature of corporate clothing supply requires a high degree of flexibility from its supply chain. Suppliers should be able to manufacture a single garment, as well as control larger production runs, whilst a dedicated Special Order unit can manufacture small order quantities of up to 500 units.
A dedicated Rapid Response line should deal with special, made to order garments which can be manufactured within two weeks, with fabric trims held at the factory and patterns received electronically.
This flexible approach to the manufacture of garments ensures that clients receive a high level of service, by eliminating or substantially reducing lead-times to order fulfilment.
Relationship of Fabric Source to Sewing Point
It is advantageous to establish proven routes for specific fabrics, and position manufacturing in countries and factories known for their expertise in specific garment types. By aiming to locate manufacture as close to fabric source as possible, it minimises transport cost, time and environmental impact. Where appropriate, it is also possible to purchase 'fully factored' garments, which allows more focused control and quicker response. Keeping up to date with changes in technology and fabrication also presents opportunities to clients for improving quality or product re-engineering, for added value.
Pricing
When it comes to pricing, establishing primary and secondary sources of supply for all fabric and product purchases, ensures that you maintain a competitive approach and allows flexibility within the supply chain. In addition to this, by continuously benchmarking against some of the world's leading businesses, you can keep up to date with the best market pricing available - not only on product, but also shipping, duty benefits etc.
This guide has been formulated on the basis of our experience in managing multi-site, global sourcing chains over 20 years, but the considerations are not limited to the advice given. Priorities will inevitably vary depending on your needs and sourcing strategies should be adjusted accordingly.