Celebrating International Day of Charity
Posted on 05 September, 2020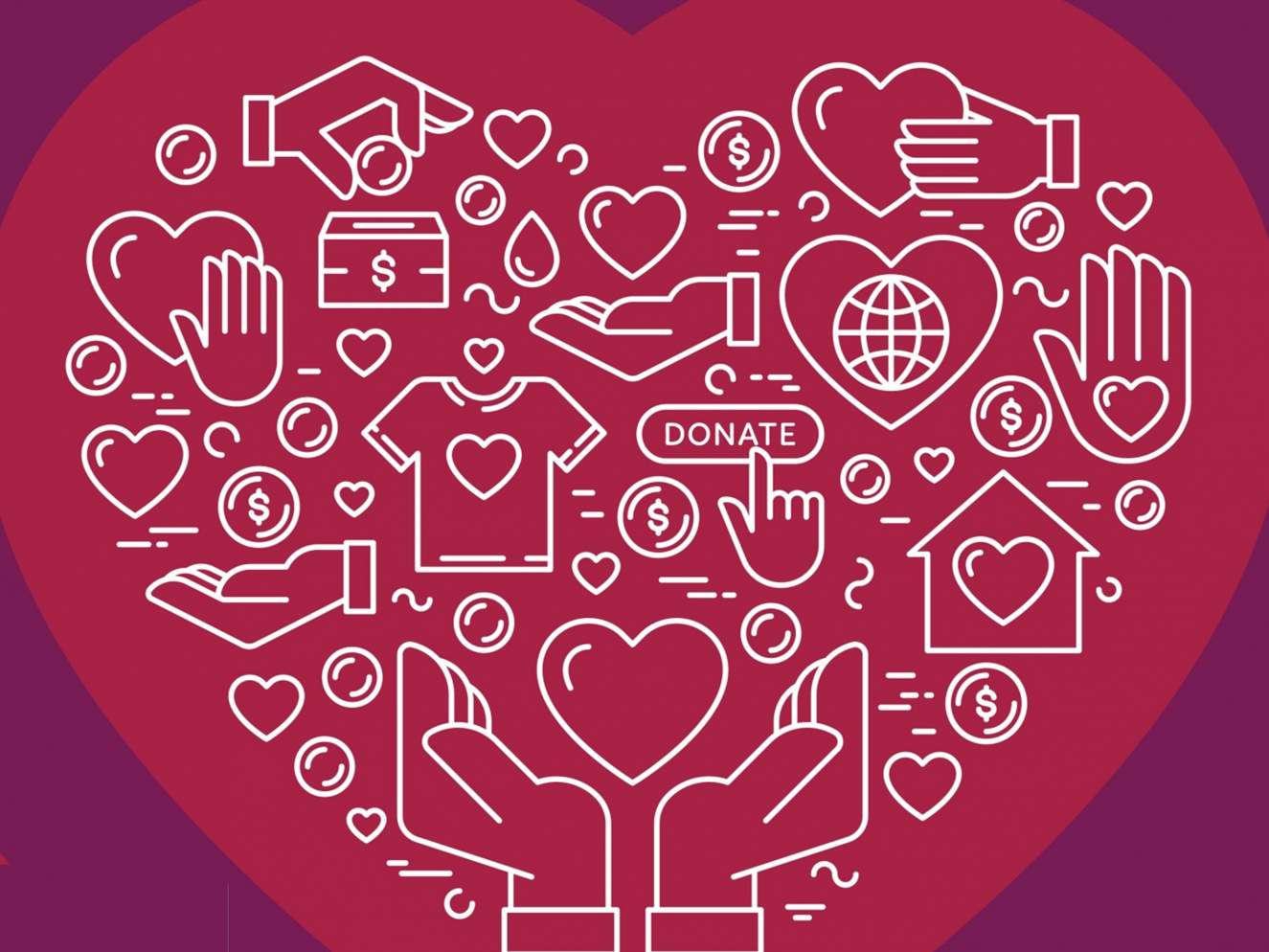 Fundraising is a major part of our culture at Dimensions and our Corporate Social Responsibility (CSR) agenda continually evolves so that we can be good neighbours in the communities in which we work.
Each year our employees are provided with the opportunity to nominate and vote for charities that are close to their hearts on a local, national and international level. We hold fundraising days and take part in organised charity events, such as the Lyke Wake Walk; since 2015 we have raised over £115k for charity!
During the pandemic, we have been able to continue our charity activity and we have been able to support our customers' charities too. Some of our colleagues have also used their time during lockdown to volunteer in their own community.
We have also been able to support our overseas communities; our team in Bangladesh donated food packages to the families of the students of the Glory Friendship Social Welfare Organisation schools; three schools in the slums of Dhaka, which provide education for the poorest children.
On International Day of Charity, it's a fantastic opportunity to thank all of our colleagues for their continued efforts in supporting our communities as they play an active role in helping us to be good neighbours, both at home and away.