Brand-new Mi Dimensions website area launches
Posted on 29 January, 2020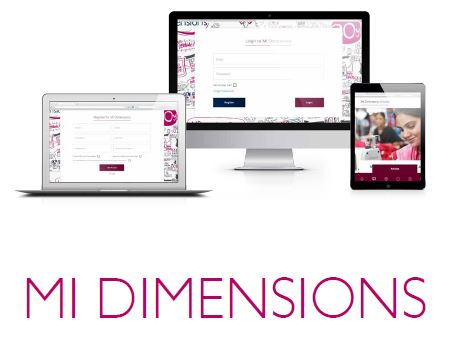 Our brand-new, exclusive area of our website, Mi Dimensions, is now open for business!
Located under the 'Digital Toolbox' section, or at https://www.dimensions.co.uk/mi-dimensions/, users are required to register for access to a section full of exclusive content.
This includes:
Industry Articles
Interviews with our staff
Infographics
Trends in Fashion
Video Content and more!
New content is being uploaded on a weekly basis, ensuring there's always something fresh to enjoy, so make sure you register today!