Dimensions shortlisted for two Engage Awards
Posted on 27 September, 2019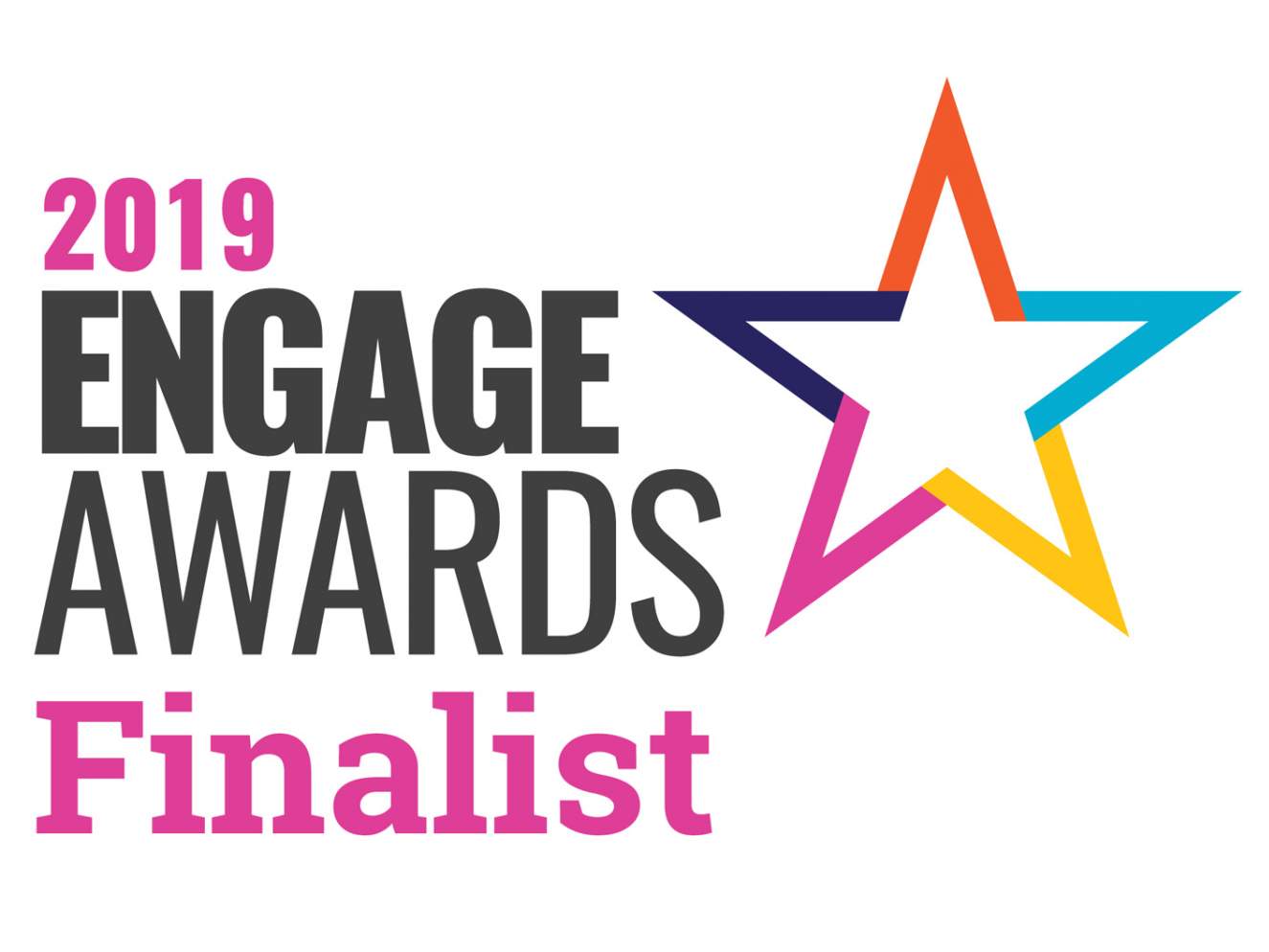 The country's leading corporate wear provider, Dimensions has been named as finalists for TWO 2019 Engage Awards.
The Engage Awards celebrate the very best in customer and employee engagement in the UK, with Dimensions receiving nominations in the Best Use of Training and Best Use of Voice of the Employee categories.
Dimensions Managing Director, Hayley Brooks, said: "We are delighted to have been recognised for our high standards across our Learning and Development department.
"There has been a lot of focus internally on the department and how it can help all of our staff to develop themselves, as well as giving them a voice, to allow us to continually keep the business improving.
"We are looking forward to the ceremony!"
The Engage Awards, organised by Engage Business Media, encompass all areas of excellence within customer and employee engagement, with the finalists across the Awards categories spanning every single industry sector.
This year's winners will be announced in a glittering ceremony at the Westminster Park Plaza Hotel on Monday 11th November, attended by hundreds of customer and employee engagement professionals and hosted by Hugh Dennis.