Dimensions place 34th in Derbyshire's Top 200 Businesses for 2019
Posted on 10 October, 2019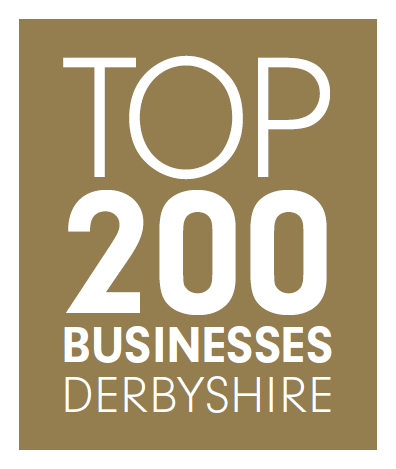 Dimensions have been placed 34th on the 2019 Top 200 Businesses in Derbyshire list.
The list was announced at a ceremony, which took place on Tuesday 9th October at the University of Derby's Enterprise Centre, with representatives from many of the Top 200 in attendance, as Dimensions maintained the same place in the rankings as in 2018.
Speakers from the university spoke about the continued development of the county, as well as the winners being introduced by Marketing Derby.