Customer Services employee to take to the skies in memory of father
Posted on 08 February, 2019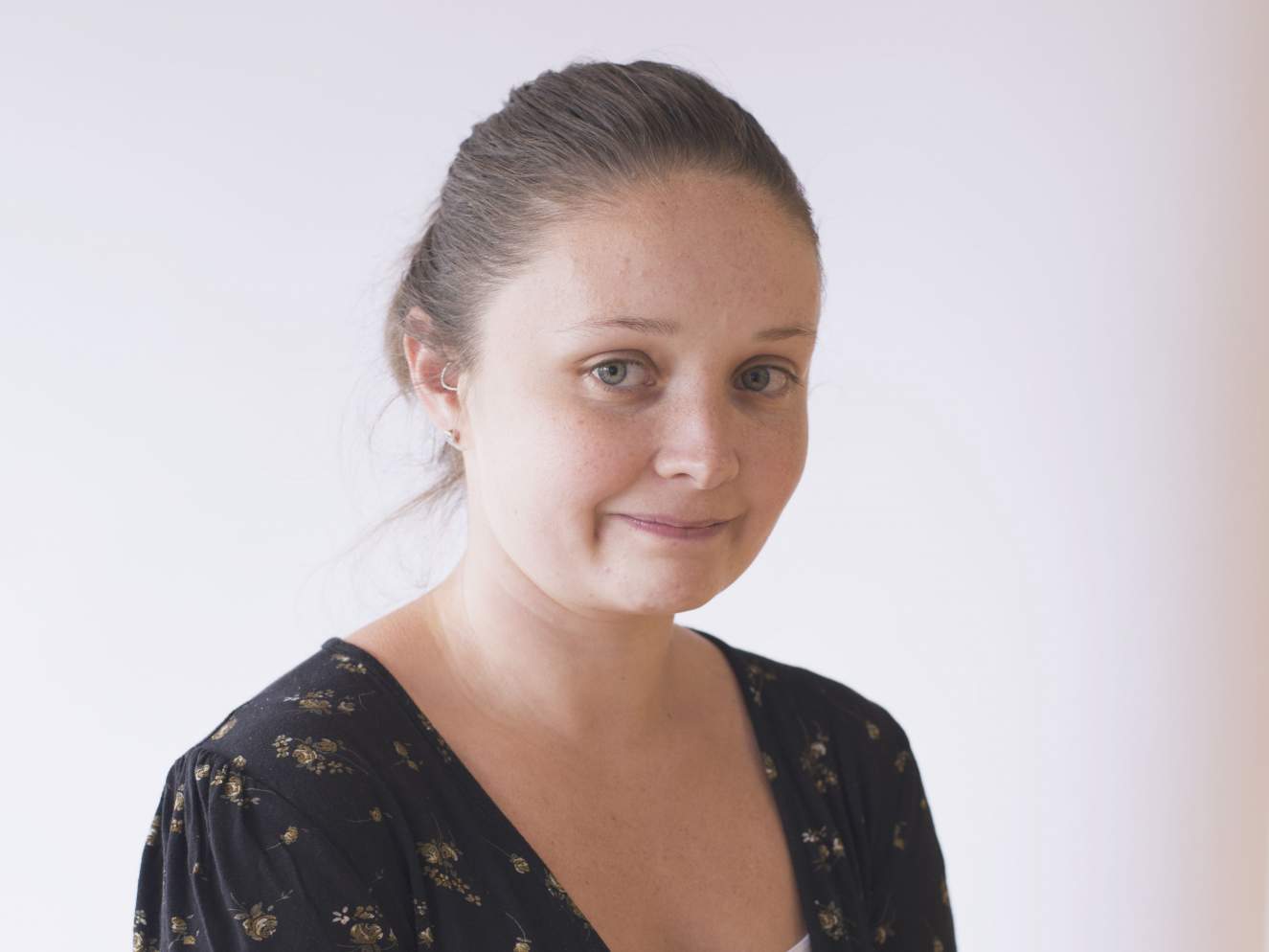 A Dimensions employee is taking on the challenge of a lifetime, taking part in a charity sky dive to raise funds in memory of her father.
Customer Services co-ordinator, Amy Ranby will be jumping from 10,000 feet on May 18 2019, at Nottingham's Langar Airfield, with the goal of raising money towards Prostate Cancer, as her dad, Ken, suffered with the disease.
Amy explained: "I wanted to do this, as dad unfortunately never got to do it while he was with us. I'm jumping in May, as May 16th was his birthday and it'll be a lovely way to remember him.
"There's no training until the day of the jump, so I'm pretty terrified at the moment, but I'm sure I'll be ready to go on the day!"
It'll be an even bigger challenge for the 26-year-old, as she is petrified of heights, but sees the sky dive as a way to boost her own self-confidence.
She continued: "I've never done anything like this before, I'm usually quiet as a mouse and I'll be totally out of my comfort zone!
"I'm scared of heights, but it's something that dad would've liked to have done, and if this goes well, I'm even thinking of swimming with sharks next year."
To donate to Amy's challenge and for more information, please visit: https://www.justgiving.com/Amy-Ranby.