Company Announcement
Posted on 23 August, 2019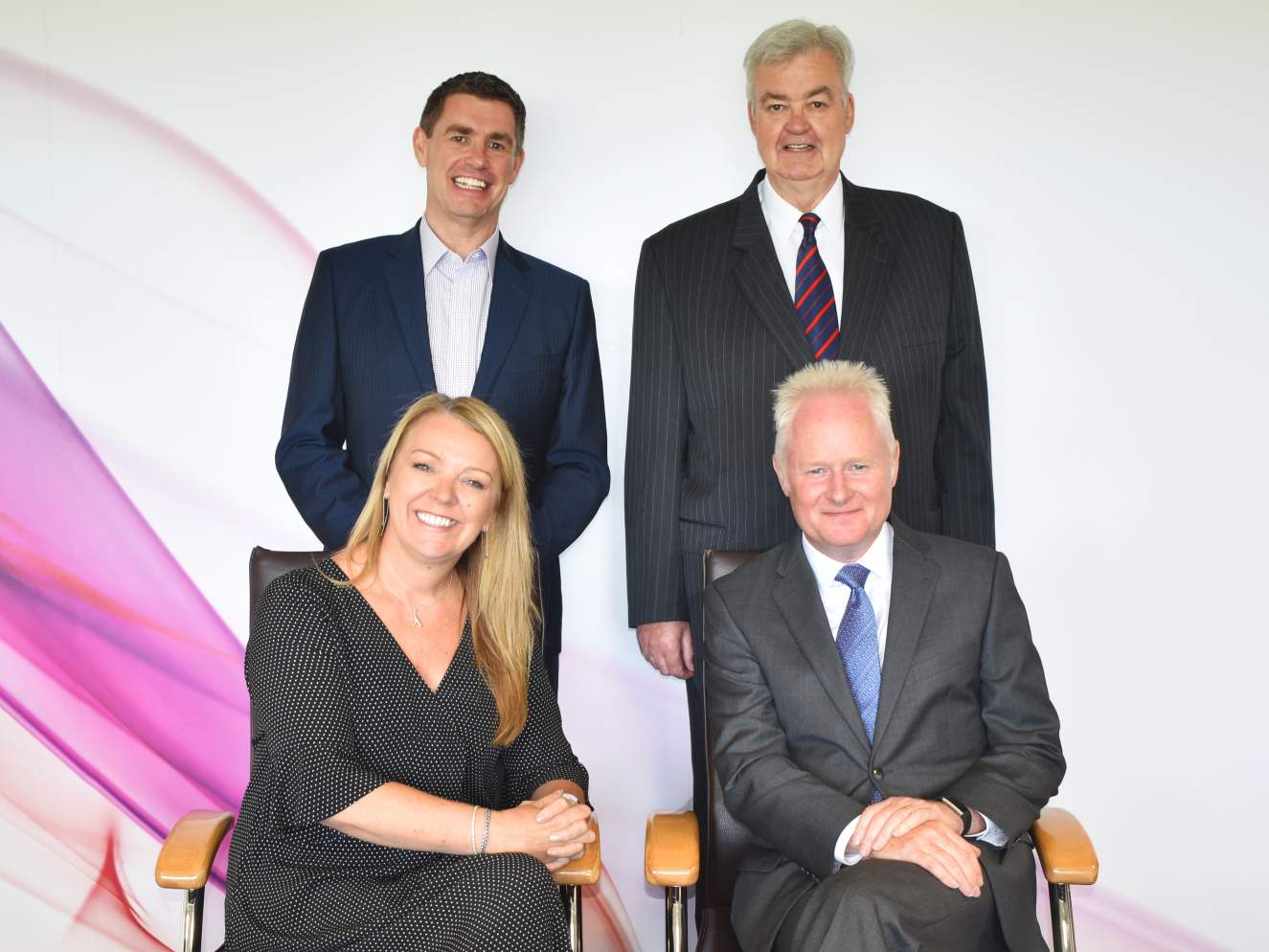 Today, Tailored Brands Inc have confirmed the sale of their Corporate Apparel Division and we are delighted to announce that our current Management team have acquired the business effective from 16th August 2019 with the backing of LDC, part of Lloyds Banking Group.
This gives us a fantastic opportunity to create a focused Corporate Apparel Group containing the current Dimensions, Alexandra, Twin Hill and Yaffy brands. The Group will provide a unique UK, US and European capability – an excellent international platform for future growth.
This is an exciting new chapter in our history; our new investors are very supportive of our strategy and the steps we will take to realise it.
We would like to take this opportunity to confirm that we will continue our business as usual, and remain focused on delivering the world-class corporate clothing solutions we have become recognised for, which you are very much a part of.