Apprentice shortlisted for Enterprising Women award
Posted on 29 January, 2019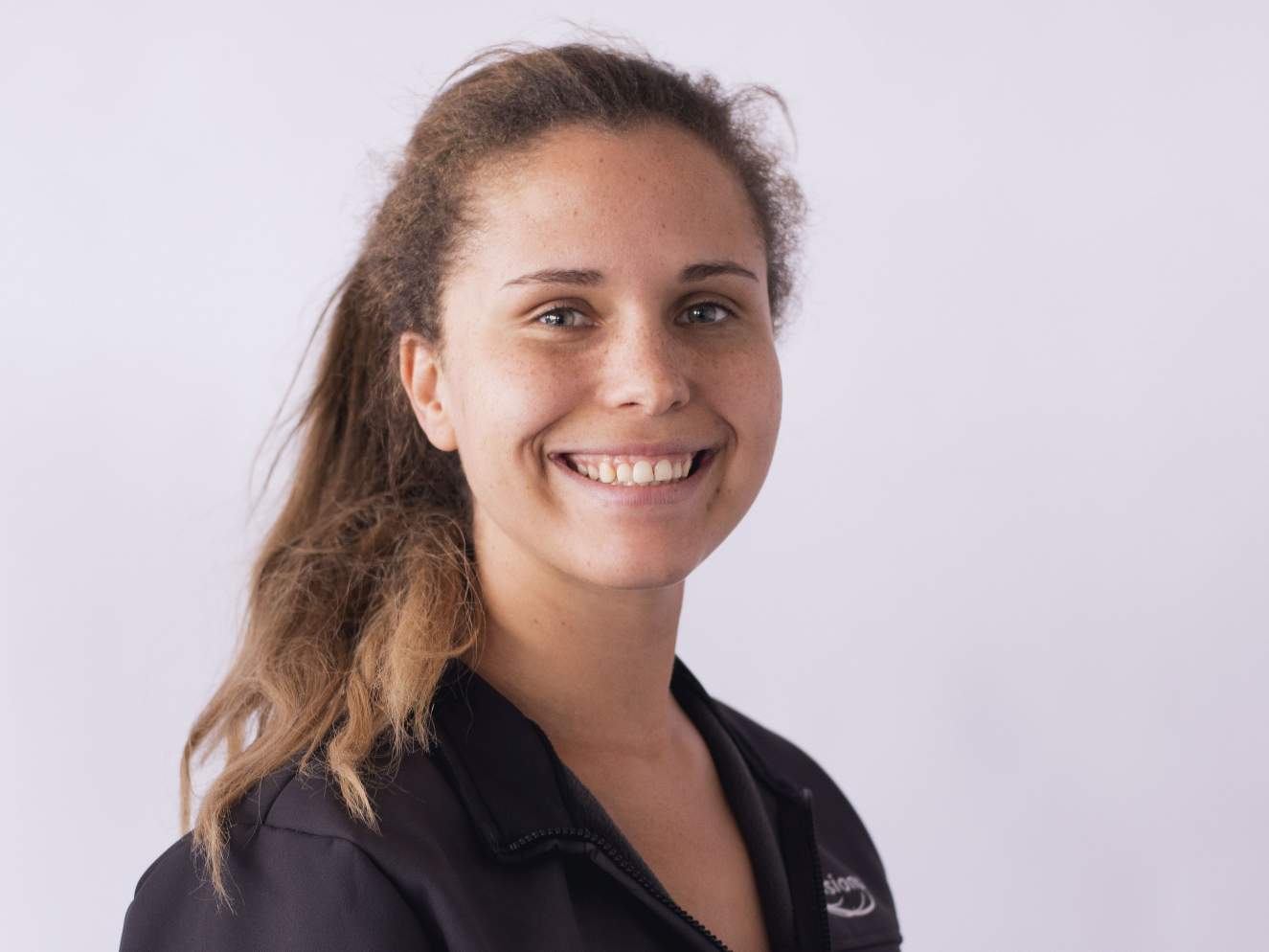 Dimensions' Sales Operations apprentice, Dominique Arthur, has been shortlisted in the "Apprentice of the Year" category at the 2019 Enterprising Women Awards.
The Castle Donington-based business will be represented by a table of ten, at the awards ceremony, hosted by the East Midlands Chamber of Commerce. Dominique has been at the business for 14 months, and is delighted to have been recognised.
Dominique said: "It was a total surprise, I was really shocked to be nominated for the award. I filled out an application form, with the help of my manager, and sent it off, more hopeful than anything.
"When I was announced as a finalist at the pre-award evening I was amazed, especially considering there were so many other nominations, I am now extremely excited for the gala dinner."
Originally from Surrey, Dominique found herself in the East Midlands to pursue studying a History degree at Loughborough University, as well as playing for the Hockey team.
However, she found the course wasn't for her, so decided to switch to a Business Administration Level 3 apprenticeship at Loughborough College and joined the Dimensions team.
Dominique explains: "I've learnt ten times the amount I learnt at university, in the same amount of time at Dimensions. It's down to the support of my team and managers, they've taught me so much – I've gone from a blank piece of paper to one full of knowledge.
"I wasn't encouraged to do an apprenticeship when I was at school, and knowing what I know now, I wish I had! I would definitely say to people to think about doing an apprenticeship before you do a degree, it doesn't make you any less clever."
Dominique will find out if she has won the award at a gala dinner, taking place on International Women's Day, on Friday 8th March, at the Derbyshire County Cricket Club, Derby.
Good luck Dominique!