Dimensions raises £1800 in first month of charity fundraising!
Posted on 17 April, 2018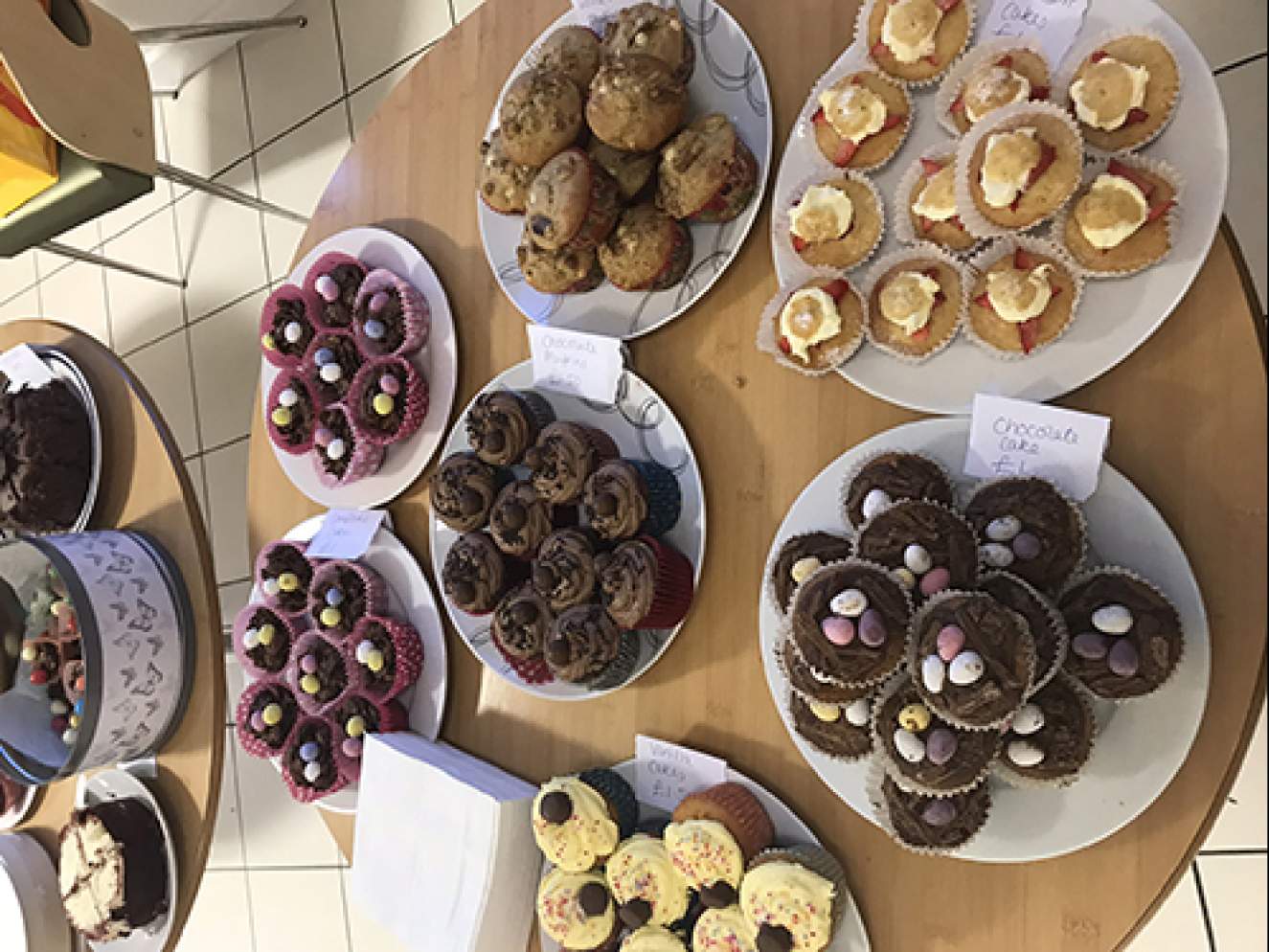 At Dimensions we give our CSR a place of upmost importance, and something we love to do here is raise money for charity. This year we are supporting 4 charities with our fundraising efforts, voted for by our employees.
For the national charity, it was clear that cancer charities are close to the hearts of many of the staff and both Cancer Research UK and Macmillan Cancer Support were equally supported by votes. With an equal amount of votes for each charity, they will both benefit from 25% of the total funds that we raise this year.
From the local charities nominated, the Special Baby Care units at Nottingham, Derby and Leicester NHS trusts won the majority of the votes and the three units will each benefit from a third cut of the 25% of the total funds we raise in 2018.
Finally, the children of the schools in Dhaka still very much hold a piece of our hearts and were clear winners for our foreign charity. The school will benefit from 25% of the total finds we raise this year.
March saw Marketing, New Business, Account Management, HR and Design join forces to organise a month long fundraising frenzy! Colleagues were treated to a variety of activities and were served lunches including the ever popular pizza lunch, enjoyed a bake sale, had their cars hand washed and had their taste buds tantalised with the very popular tuck shop trolley!
It was a fantastic team effort and the total raised was £1,842.38!