Co-op and Dimensions team up to support The Salvation Army
Client: The Co-operative
Over the years as the Co-op brand has developed with variations of their signature uniform. With each new roll out, Co-op ensured their demand was well supported with stock to cover all eventualities in changes to requirements and to ensure their colleagues had what they needed, when they needed it.
In 2016 Co-op launched their new pioneer brand, moving away from their previous uniform. During this period of change a surplus of stock was identified as needing a new home. This included brand new high quality garments such as: shirts, trousers, skirts and polo shirts.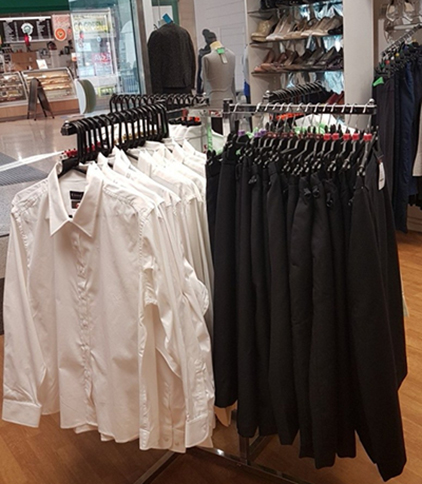 The Co-op team worked with their Account Manager Keily and their internal Customer and Community Team to identify one of their charity partners, The Salvation Army, to distribute the clothing to people who could make good use of it.
Keily continues; "Working with our logistics team we began the process of picking and DE tabbing the uniforms. We worked alongside the Salvation Army, through our relationship with the Co-op to make sure the stock we chose met the needs of the Salvation Army."
After months of ground work, 84 boxes of clothing valued at almost £20,000 has been distributed around the country to those in need. The Salvation Army has distributed the uniform on a large scale and supports causes close to both Co-op and Dimensions.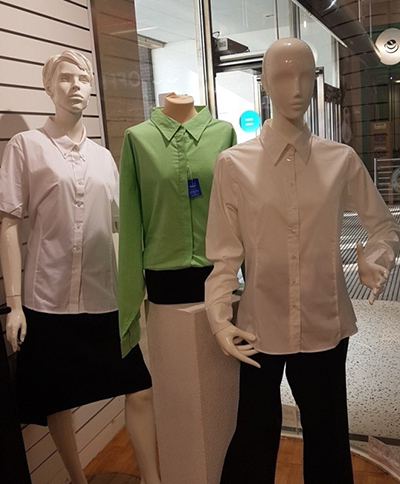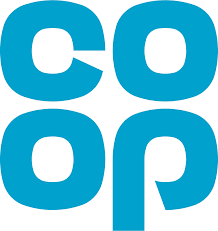 "To be able to team up with a client to support those in need is fantastic. The Salvation Army do wonderful work and I'm delighted that the Co-op and Dimensions have been able to support them through this initiative."