Akram Khan For Dimensions and KFC
Posted on 30 January, 2018
We love charity fundraising, and we love helping clients, so when KFC got in touch with their account manager David about a charity auction we couldn't wait to get involved!
We offered a completely bespoke suit as a prize for the auction, and the winning bidder was Akram Khan, Chairman & CEO of Gastronomy Foods UK Ltd. From start to finish the suit was tailor made to Akram's requirements and tailor made to fit to perfection.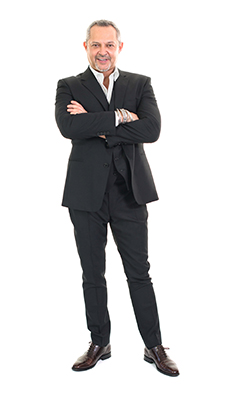 The video below explores the process from start to finish as told by David and Akram.
​For your corporate suiting needs, get in touch with the experts. We've been clothing the UK workforce for 30 years, and we'd love to clothe your employees. Call us on 01332
697045 to book your free consultation.