Charity Roundup - June
Posted on 28 July, 2017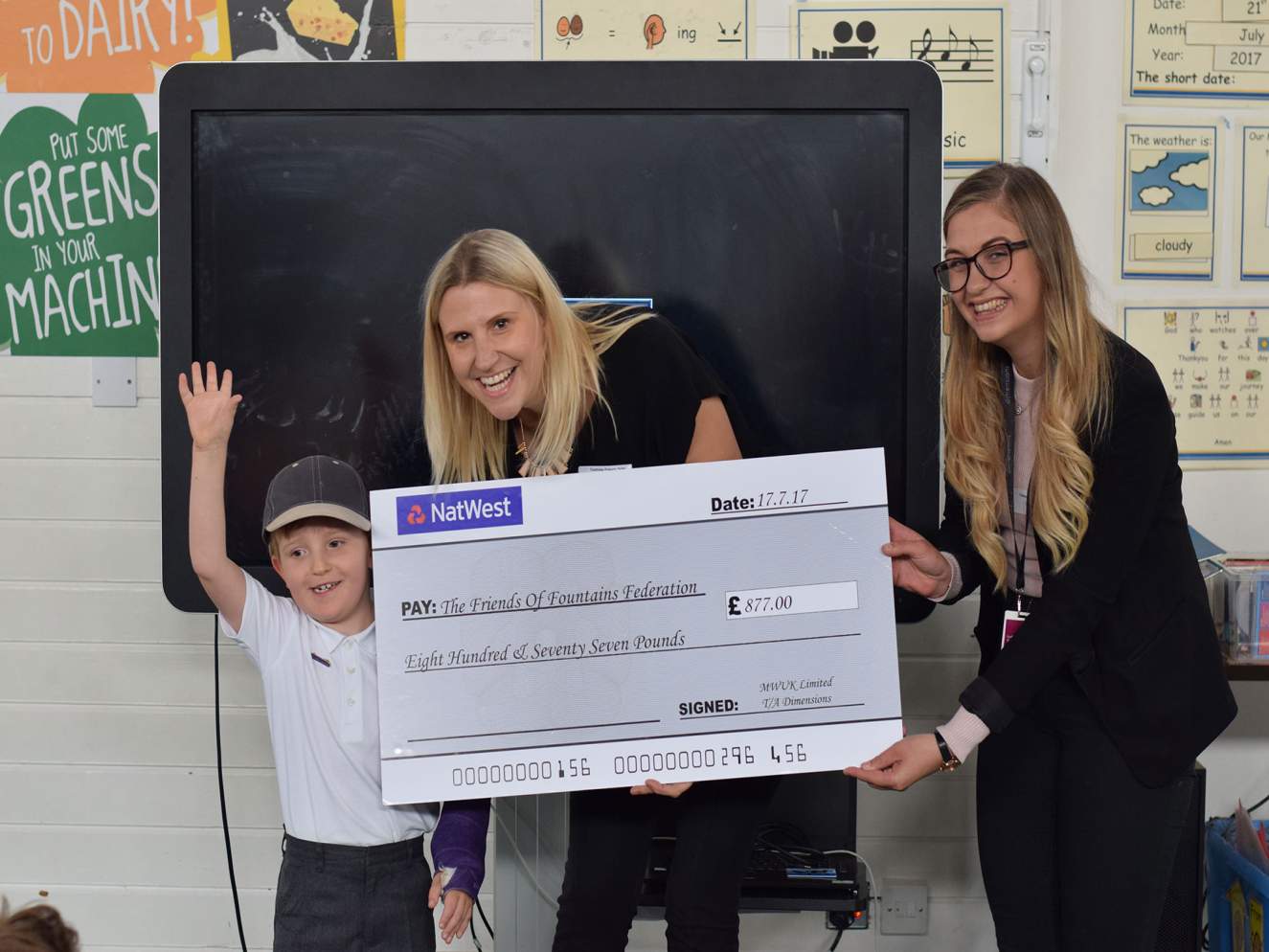 June saw the Design and HR teams raising money for the Friends of Fountains Federation alongside the Glory Friendship Social Welfare Organisation School in Bangladesh that Dimensions supports annually.
Included in this month's fundraising activities were: meditation and life-coaching classes, beauty treatments, a Wimbledon themed tea party, curry lunches, Zumba, boot camp, sample sale and a raffle! The teams raised a grand total of £1754 with £877 going to Fountains.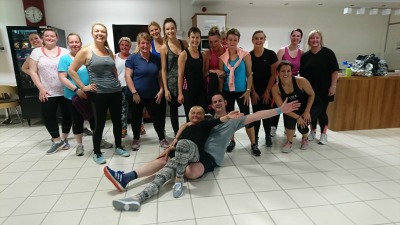 The Fountains Federation is a school catering for children across the Midlands aged 2-19 with a range of special educational needs and disabilities, such as autism, learning, behavioural and social difficulties as well as physical and medical issues. They aim to allow pupils the same experiences and opportunities as any other child or young person, preparing them for life after school and becoming an adult.
The Dimensions team are delighted to support the great work of the Fountains Federation. Designers Sally Anne Roe and Lydia Gill attended the school on Friday 21st July to present the cheque to the pupils, including Sally's nephew Oliver, who attends the school.
Sally Anne said; "I was so excited to be able to give back to the Fountains Federation who give so much to Oliver. To be able to contribute towards their success was fantastic, I want to thank all my colleagues at Dimensions for donating so generously!"
Special thanks to Zumba instructor Gill Hughes, life coach Phillipa Bray, fitness instructor James Whelan, beauty therapist Kirsty Spray and Curry Tonight of Castle Donington who all kindly donated their time and services to support our fundraising efforts.