Welcome to the new look Dimensions website.
Posted on 06 August, 2014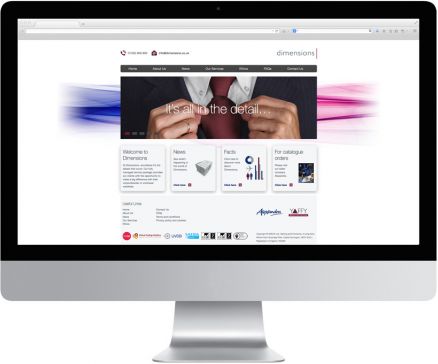 We have been developing and improving the site over the past few months to include new features such as our company facts page, timeline and latest news, which will keep you informed of all our company activity.
Another new addition to the website is our newsletter signup which you can join if you would like to be kept up to speed with our news updates and newsletters via email.
We hope you enjoy using the new site!