What is the future of uniform?
Posted on 23 August, 2021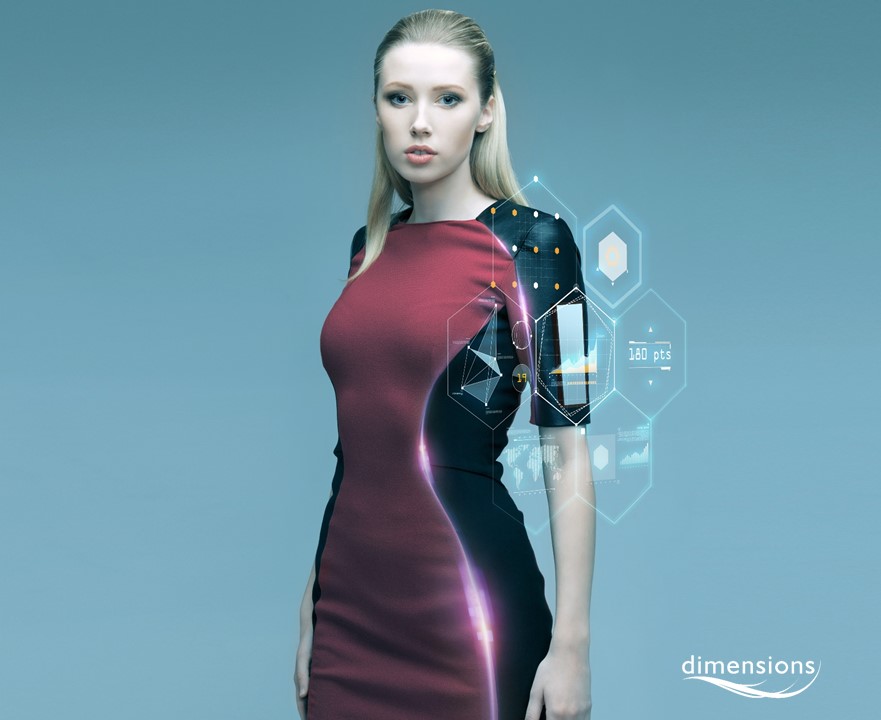 Coronavirus has changed the world in which we live and 2020 will undoubtedly be a standout year in history with regards to the scale of change that we have all encountered; at home, at work and at play.
Throughout the pandemic, people have sought comfort in being part of a community; we have clapped for the NHS, celebrated Captain Tom Moore's phenomenal achievements and supported our frontline workers.
Part of this comfort has been seeing a familiar uniform, whether that has been a local postie, a food delivery driver, supermarket staff or other essential workers. Indeed, during lockdown we asked, 'what does uniform mean at this time?' and the response was that a uniform gives reassurance, a sense of security and a feeling of certainty at an uncertain time.
But with brands looking to revise their business models, reduce costs and implement change transformation initiatives, what does this mean for the future of uniform?
To understand this further, we undertook a survey to gather views of both wearers and customers - let's look at the 3 areas that were highlighted:
1. Customer Experience
Our survey revealed that 8 in 10 people believe that the way staff are dressed has a direct impact on the customer service they provide, therefore, it is clear that uniform plays a key role in helping teams to deliver world class customer service.
In our article the relationship between looking good and giving great customer service, we discuss the well-established thought that looking good helps people to feel confident, happy and maintain a positive outlook, which is crucial for staff when they are interacting with customers all day.
When staff wear a uniform, it portrays a united brand image, which indicates to customers that they will receive a consistently good experience from all employees, no matter who they interact with.
With the landscape becoming increasingly competitive, providing an exceptional customer experience will help you to stand out from the crowd and our research shows that how teams are dressed has a direct impact on this.
2. Employee Engagement
The factors that employees value and look for in a job, change over time in response to cultural events and economic factors. At the time of change, many people reassess their work/life balance and challenge their future direction.
According to Glassdoor, the average employer spends £3000 and 27.5 days to hire a new employee in the UK, so focusing on employee engagement and retaining existing staff is a key focus at this time.
7 in 10 people surveyed said that they had worn a uniform to work and the majority liked wearing one. Many stated that it was great to feel part of a team and they were proud to be seen as part of a successful company. Being part of a team creates a sense of community which boosts morale and productivity; a happy team is a successful one!
Other reasons given as to why people like to wear a uniform included that it saved time not having to decide what to wear each day, as well as not having to spend their own money on a work wardrobe. With HMRC currently conducting investigations into organisations, whose uniform policies don't comply with National Minimum Wage Regulations, providing a uniform is more important than ever before.
Our survey also found that people like wearing a uniform because it looks professional and gives them confidence so that they are "happy to do the job!".
3. Brand Identity
71% of those surveyed said a uniform is important to a brand's identity and with markets becoming even more competitive than before the pandemic, it is going to be more important for a brand to stand out from the crowd.
A bespoke uniform that is exclusive to you and as unique to your company as your brand values are, will ensure that your brand stands out for all the right reasons! A branded uniform is also a brand touch point on the move, as research shows that 95% of uniform wearers wear their uniform when travelling to and from work.
81% of respondents said that the most memorable aspects of a uniform are its style and colour. If an organisation brands itself effectively, it is not unusual for a colour to spring to mind instantly when someone mentions the brand's name. There are colour associations to consider when designing your uniform which is discussed in our recently published guidelines the influence of colour.
No matter what style and colour you finally choose, the most powerful uniforms will always be those that portray your brand identity and values accurately.
So what about the future of uniform?
97% of respondents said certain professions, that are people facing, will always need a uniform; including retail, supermarkets, hospitality, airlines, banks, postal & delivery services, military and emergency services.
When looking 20 years ahead, 72% of respondents said the uniform of the future will be more casual, with an increased use of technology, sustainable fabrics, and have the ability to personalise elements to demonstrate a person's individuality.
It is undeniable that we are in a period of change, but our research clearly shows that a uniform not only plays an important part in delivering world class customer experience, but in employee engagement and brand identity too.
So, the future is clear that uniform is here to stay, but what will you do to stand out from the crowd?