The Relationship Between Looking Good and Giving Great Customer Service
Posted on 27 July, 2020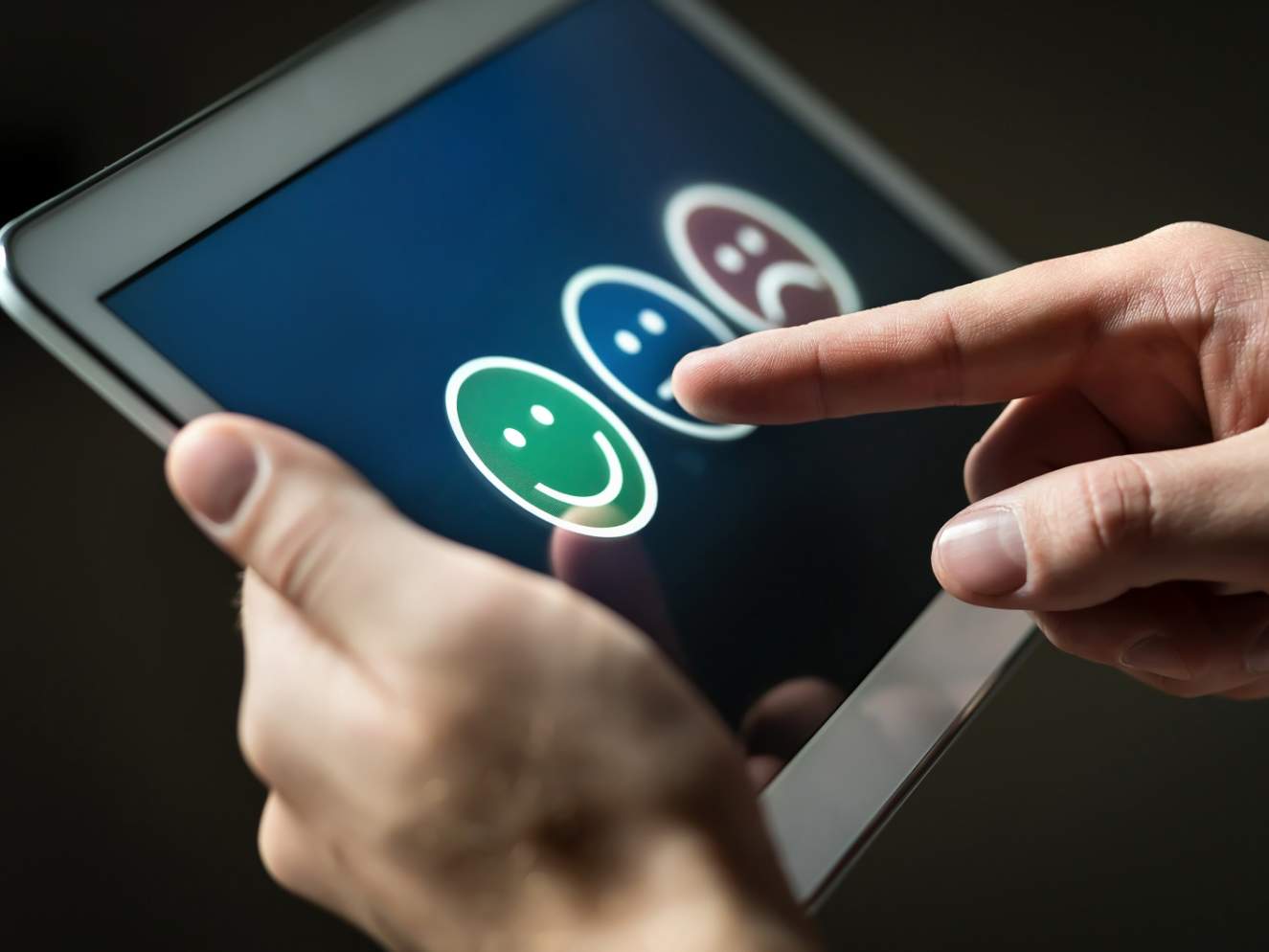 The Institute of Customer Service issues the UK Customer Satisfaction Index, which outlines the 50 top-scoring organisations for customer satisfaction in the UK. We're proud to clothe many of the Top 50 on the list, especially as Customer Service is at the heart of everything we do. The results from our recent uniform survey confirms that there is a strong relationship between looking good and giving great customer service, as 73% of respondents said that the way staff are dressed has a direct impact on the customer service they provide.
What makes great customer service?
The words that customers surveyed for the index most frequently used to describe their experience with the Top 50 organisations, include: happy, helpful, professional, efficient and friendly. This means that organisations need to develop their ability to offer fast, knowledgeable and reliable expert service in order to maintain high customer satisfaction levels. So how can a uniform influence that?
Happy
It is a well-established thought that developing a co-ordinated uniform can boost self-esteem, which contributes to improving attitude and productivity. Consequently, the customer service given is of a higher quality. This is because looking good helps people to feel confident, happy and to maintain a positive outlook, which is crucial for staff when they are interacting with customers all day.
Helpful
When staff wear a uniform, it portrays a united brand image, which indicates to customers that they will receive a consistently good service level from all employees, no matter who they are served by. It makes staff more conscious of their actions and encourages them to act in a certain way, as they are easily identifiable to customers as working for the company. This instantly helps to build the trust between brand and customer as it gives the impression that staff are knowledgeable, approachable and ready to help – these are all key factors in providing fantastic customer service.
Professional
Looking good and feeling like part of a team also creates a united workforce with a combined sense of responsibility. It encourages colleagues to work professionally together in order to achieve established company targets. This inspires staff to perform better as they feel more appreciated as being part of a team and when staff feel appreciated, engagement is higher.
The UKCSI showed a strong link between employee engagement and customer satisfaction, as well as evidence of the link between customer satisfaction and business performance, as 43% of customers will actively warn others against using an organisation that they have had a bad experience with.
Efficient
On the other hand, if your uniform differentiates between teams or levels, it can make progression within your company an attractive prospect for staff, as they know that they will receive a new uniform to demonstrate their promotion. This means that they will feel motivated and willing to take on extra responsibilities, which in turn, will improve efficiency and business performance which will help the business to evolve and grow.
Friendly
Rolling out an attractive new uniform can also get your brand in the press for all the right reasons and increase brand visibility. This can either be done via social media or traditional PR, by your staff sharing photos of themselves in their new uniform or by publications releasing them for you. This will generate excitement around your brand and encourage customers to purchase from you. If they see photos of your staff looking happy in their uniform, it gives the impression that your company offers positive and friendly service.
To discuss how Dimensions can help you deliver great customer service by looking good, email hello@dimensions.co.uk