Dimensions to deliver a new uniform for Royal Mail
Posted on 14 June, 2021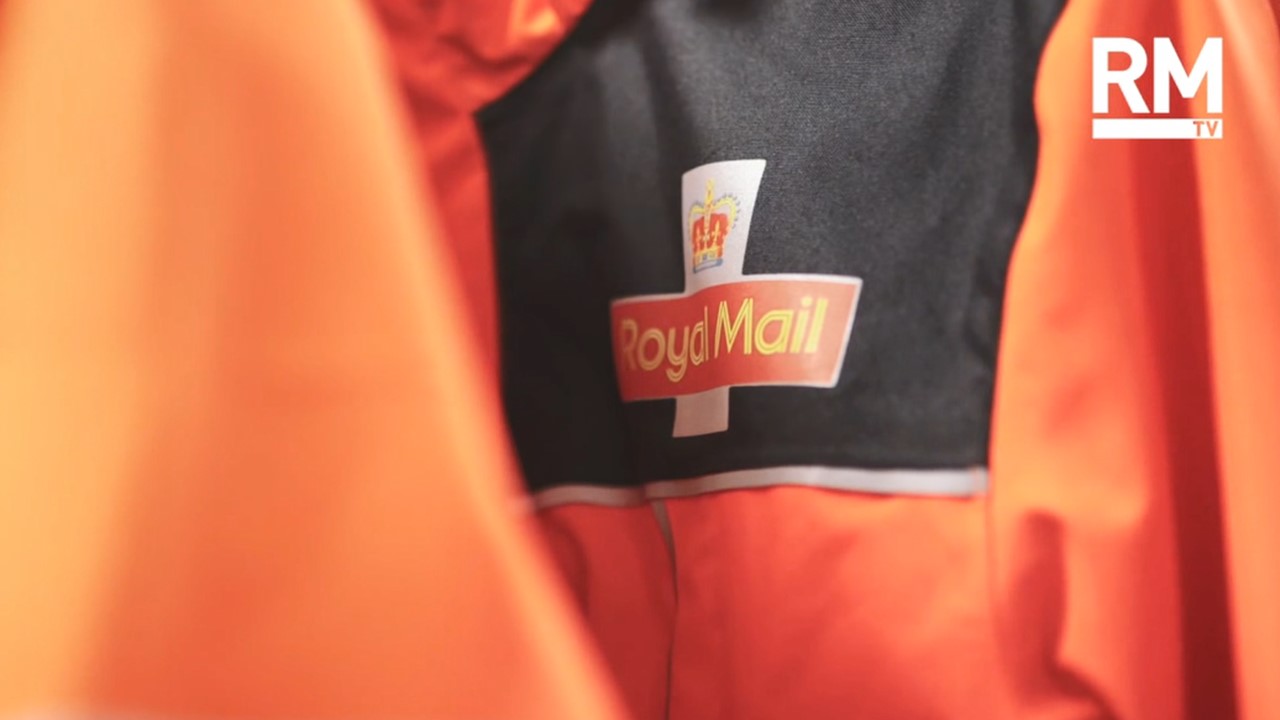 Dimensions is set to deliver one of the largest rollouts in corporate clothing history with a new uniform for Royal Mail
Dimensions has been working with Royal Mail since 2007, supplying their workforce with branded uniform and, following a competitive tender, Dimensions has secured the rollout of a completely new uniform across the Royal Mail network.
The working wardrobe has been exclusively designed for Royal Mail with the wearers in mind; a uniform that is not only a striking design, but one that meets the functional needs of the individual, irrespective of age, gender, body shape or job role.
To understand the needs of the wearer, the team at Dimensions firstly conducted in-depth research through a number of roadshows, visiting a number of Royal Mail sorting offices and mail centres throughout the UK and talking to wearers about their needs and aspirations for a uniform. In addition, members of the Dimensions team also accompanied delivery staff on their walking routes, gaining precious insight into the day-to-day challenges and needs of the wearer.
To ensure Dimensions designed a uniform that not only considered the wearers' needs, but also the different environments and the performance needs for each job role, they engaged with Martin Haines, an expert in Biomechanics and Sports Physiotherapy to many well-known athletes and sports personalities. Martin's expertise in biomechanics led Dimensions to understand how to improve the movement and comfort of a person using the right fabrics and design details.
Posties were nicknamed "robins" in the late 1880s because of their bright red uniforms and wearer feedback showed that 97% wouldn't change the colour, so it was important that the iconic red was incorporated into the design as well as keeping the iconic shorts, albeit a reengineered design.
Dimensions were delighted to welcome Simon Thompson, Royal Mail CEO to their head office so that he could understand the journey that the team have been on together, as well as reviewing the final designs and signing off the collection for the rollout. To learn more about the visit, you can watch the footage filmed for RMTV.
So, when will you see the new uniform? Well, the Victorian posties were responsible for robin's appearing on cards at Christmastime as artists often illustrated the delivery of letters and to symbolise the mail carrier one artist drew a robin with a card in its beak, so it's no coincidence that you will start to see the new uniform from December!