What To Wear… On A Snow Day
Posted on 01 March, 2018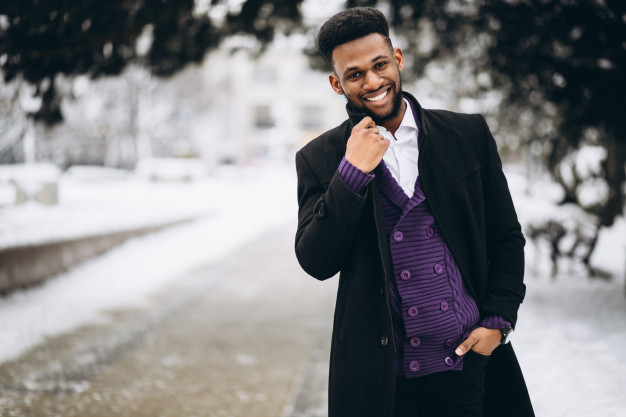 The right clothes can make or break your snow day, and with the weather hitting us from the Beast of the East it's essential to dress for the conditions. Dressing in layers is a surefire way to keep warm and protected from the elements.
Start by wearing a layer that will wick away any moisture from your skin. Cotton is not your friend here as it gets cold when it's wet and is slow to dry. Instead, try woolen or polypropylene garments such as long johns and a long sleeved top. If long johns aren't your thing, tights or leggings will work in a pinch, and many of us having them laying around.
Your next layer should be an insulating layer that will keep you warm and also dry quickly. Materials to avoid include down, as although it's a good insulator down will get wet quickly and dry slowly. Instead, try polyester pile, fiberfill, wool, 37.5 or Thinsulate.
Of course, you'll need a protective layer with a coat or jacket. It's common to buy the next size up to ensure it will fit over your other layers. You'll need a material that will keep the wind, rain and snow out so ensure whatever you choose, it's waterproof, windproof and breathable. A good addition to a protective layer is a hood, to keep your head warm and dry.
Accessories are so important in keeping you warm and dry. If your feet get cold, you'll soon find your day ruined. Don't take shortcuts with your socks, the cotton ones you wear in warmer weather aren't recommended, instead try woolen socks to keep the moisture away and the warmth in.
Similar to cold feet, having cold hands is no way to spend a day. Keep your hands dry by wearing liners under your gloves, and choose a glove with a waterproof outer layer. If appropriate, try wearing mittens for extra warmth. A hat is also a wonderful addition to your cold weather wardrobe, keeping your head warm and dry will prevent heat loss from your head and assist in keeping you a little warmer.
There's no snow day for Dimensions so we're business as usual, but if your employees are cold in their current workwear, now's the time to get in touch and see if we can help with your uniform requirements!