5 Minutes with Reception
Posted on 02 August, 2017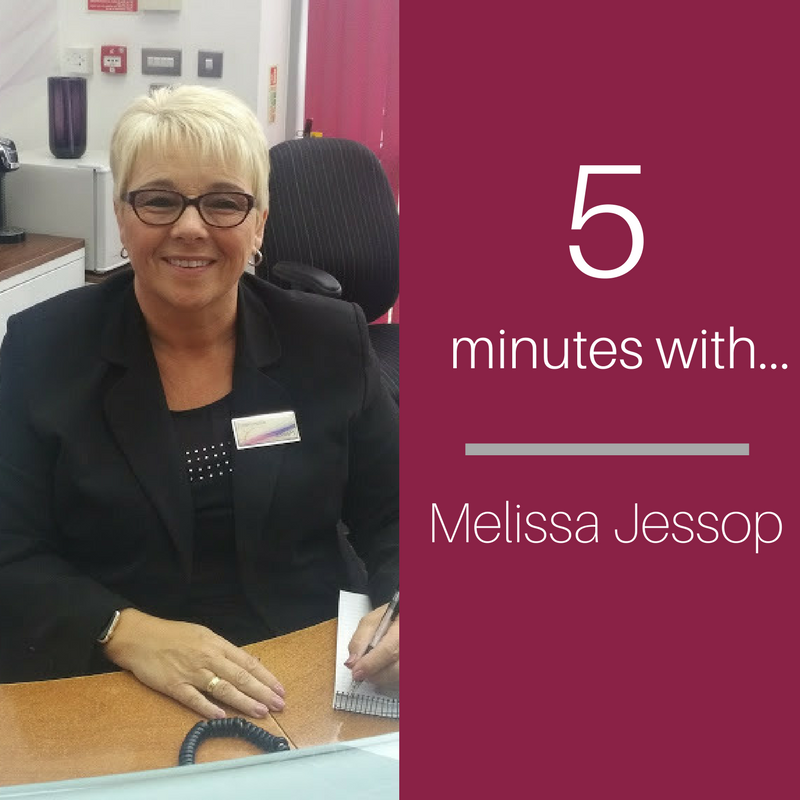 This month we've been talking to the face of our business – Melissa Jessop. If you've visited us at Head Office, you'll have met Melissa and her colleague Hummie as they greet and look after all of our clients and visitors.
How long have you been working for Dimensions?
16 years now! It's gone so fast.
What are your main weekly duties?
My main weekly duties include; answering incoming calls from clients, dealing with deliveries, and of course making everyone who walks through the door feel welcome.
Which departments do you work closest with?
To be honest, there's not one specific department I work closest with. From greeting the Account Managers' visitors to signing for parcels for our Marketing team, I work with everyone!
Is there a time of year that is busiest for you?
Definitely Easter and Christmas!
What makes Dimensions' reception team different to others?
We're a small team, just a team of 2! I like to think that both staff and visitors can come to us with any queries or problems they might have.
How would you describe Dimensions' Reception team in 3 words?
Friendly, approachable and professional.
What makes Dimensions so successful in regards to our reception team?
Hopefully, we're friendly and courteous and people enjoy coming into Reception.
What has been the highlight of your career at Dimensions so far?
Every day is a highlight when you enjoy your job and the people you work with!
If reading about Melissa's role in the company has got you hungry for more, click here to be taken to our vacancies page.