Supporting the UN Sustainable Development Goals
Posted on 23 February, 2022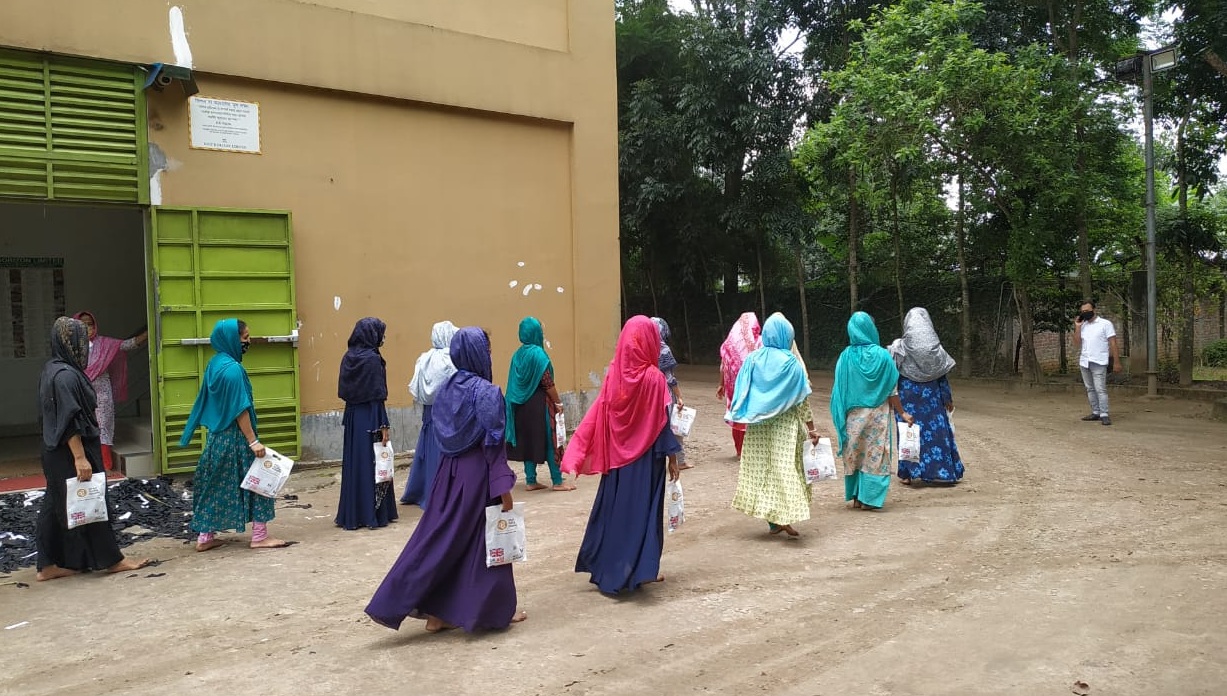 During the pandemic, Covid-19 presented Mi Hub and it's family of brands with challenges in implementing our CSR programmes within our supply chains using the tried and tested methods that we normally adopt.
However, it was important for us to maintain our strong relationships with our suppliers and continue to support already vulnerable workers in our supply chains through the uncertainty that the pandemic brought. As such, we utilised our ETI membership and partnered with other ETI members in the Business Partnerships for Global Goals (BP4GG) programme.
BP4GG is a UK Foreign, Commonwealth and Development Office (FCDO) programme which invests in partnerships with businesses to test and scale shared value initiatives that support achieving the UN Sustainable Development Goals (SDGs). The lead delivery partner for the programme was Mott MacDonald, who pivoted the BP4GG programme to create the Vulnerable Supply Chain Facility (VSCF). The VSCF is a rapid COVID-19 response facility who partnered with 20 international agricultural and garment product retailers, in eight partnerships projects across Africa and Asia.
Mi Hub were involved in the Bangladesh partnership project with garment manufacturers, helping women to earn a living, stay safe and be respected during the Covid-19 Pandemic. We also supported workers in becoming more resilient to future economic shocks and distributed care packages and supported the implementation of safe processes e.g. social distancing to support the safe continuation of production.
To see how our partnership helps to support the achievement of the UN SDGs, click here.