Brexit Update
Posted on 05 September, 2019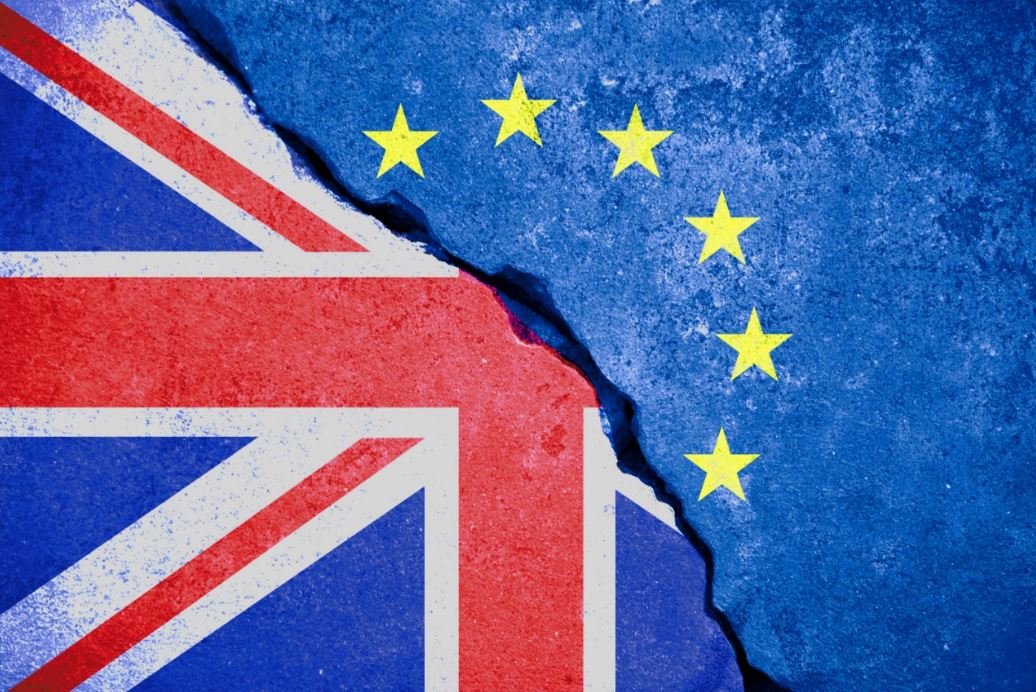 What have we done to prepare for Brexit?
We appointed a Brexit Working Party in 2018 and they undertook an impact assessment and identified any risks to our business including those in the case of a "no deal" or hard Brexit. The working party concluded their work in November 2018 and mitigating actions to all risks have been identified and where appropriate instigated to ensure that our business is prepared for these scenarios.
What proportion products imported to the UK will be impacted by Brexit?
Most of MWUK's products are imported from outside of the EU. Such a low quantity means that we expect any import disruption to be manageable. In the event that an agreement cannot be concluded with the EU to continue tariff free trade, MWUK where appropriate would review sourcing EU routes as below.
What steps have been taken to ensure that we minimise the risk of duties applied to our EU export and to supply without disruption MWUK's EU customers?
We are currently planning depending on customer and volume three possible routes to distribute to our EU customers without EU duty or disruption:
Working with our existing International logistics partner to outsource warehousing in mainland Europe.
To supply from our existing distribution and logistics centre in Holland.
Using our existing UK bonded warehouse as a transit point to fulfill all EU orders.
What steps have been taken to mitigate any potential delays caused at UK ports as a result of Brexit?
Disruption, if it occurs, we expect to be mainly between Dover – Calais and to trade between the EU and UK. MWUK mostly imports from outside of the EU through Felixstowe and other channel ports. This and our option of being able to import direct into the EU to our Dutch operation will mean we will be able to avoid the worst of any disruption.
In addition for those few goods imported from the EU, as we currently operate a bonded warehouse we have confirmed that the current Customs declaration's data we are using is suitable for non-EU goods.
We have obtained Authorised Economic Operator (AEO) Status, which gives MWUK quicker access to some simplified customs procedures and, in some cases, the right to 'fast track' shipments through some customs and safety and security procedures. The above ensures that MWUK has taken all steps available to mitigate delays.
What steps have been to ensure service levels can be maintain in the event of delays at UK ports?
Dimensions hold on average three months stock for a client as well as three months work in progress (specific contract agreements may adjust this), this ensures that a 'buffer stock' is available to deal with any initial challenges to service levels. This stock is reviewed on a monthly basis and remedial orders placed as necessary.
What steps have been taken to mitigate potential risks of currency fluctuations resulting from Brexit?
Our business has operated for a long time a currency hedging policy, this has been and will continue to be reviewed. However this is not a guarantee against dramatic currency fluctuations and Dimensions will make all best endeavours to manage currency impact, but this is beyond Dimensions direct control.
What steps have been taken to ensure that staffing levels are maintained post-Brexit?
The majority of employees in the UK are UK residents. For EU residents in addition to the many benefits offered to all employees to ensure MWUK is a good place to work we have been running regular workshops and supporting them through the application process for Indefinite Leave to Remain and the EU Settlement Scheme.
Is there any risk associated with data held within the EU?
We hold some data in cloud based servers within the EU. In the short term the government has already indicated that there are no planned changes to legislation governing data protection. In the event that this changes we would simply move to UK based servers.
Hard border between the ROI and NI
As the EU council, ROI government and the UK government have clearly and openly declared that such an arrangement would be unacceptable, MWUK is of the opinion that this is a low risk. However using MWUK's current Irish operation it is in a good position to mitigate any difficulties.
NB:
Brexit disruption is outside of the control of Dimensions and whilst this document outlines all the reasonable actions Dimensions may take, these are based on current knowledge and scenarios.
Please be assured that with an internal task force as well as several external advisors, Dimensions are robustly preparing for the potential changes that may come along.
As further information is released by the UK Government, Dimensions will review and update their position on potential Brexit challenges and will communicate as appropriate.