The secret is out!
Posted on 11 January, 2018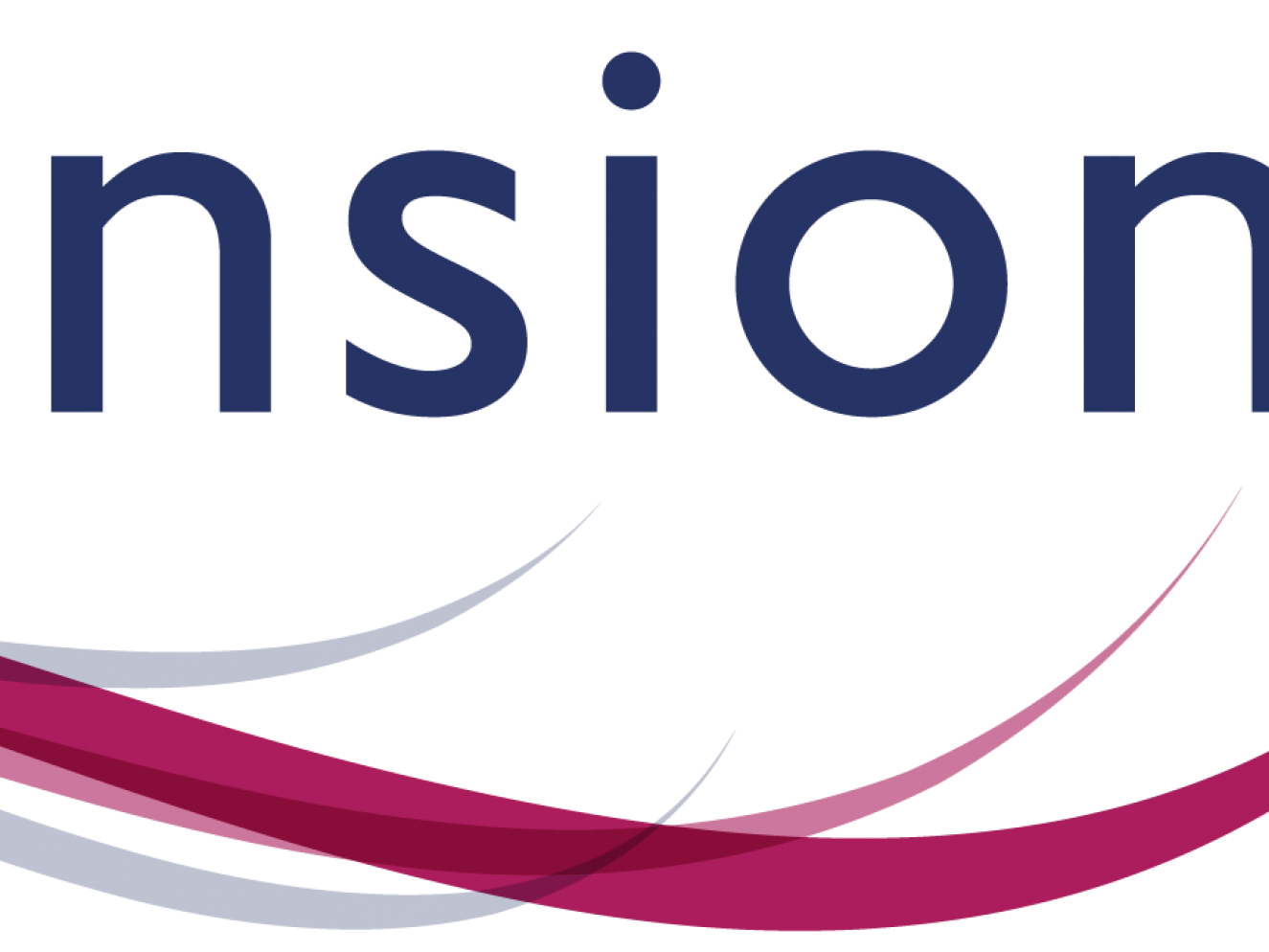 If you've visited our Castle Donington offices between Christmas and New Year, you'll have seen the intriguing signs, asking staff and visitors "Can you keep a secret?"
As of January 10th the secret is out!
In the summer of 2017 Dimensions embarked on a journey to evolve our brand, to benefit not only the customer but to make us an even better place to work.
After much secrecy and planning our brand new look is unveiled to both the staff and the public! With a modern twist on our former logo, and a refreshed brand, we're delighted you're taking this journey with us.
Marketing Manager Deborah Gobey said: "Working on the brand positioning has been an exciting project. Since the summer of 2017 we have been on a journey to discover the wants and needs of all involved so that we could define the brand essence and develop a differentiating statement, identity and voice that truly reflects who we are.

The newly designed logo demonstrates fluidity in movement which symbolises our continual evolution. The logo is a key part of our creative direction and as we develop innovative design solutions, the brand identity will help us to establish a contemporary, corporate image that is recognised worldwide."
Phil Harland, Director of Client Management said: "At Dimensions we are constantly evolving and moving forwards, our new logo and our brand evolution are just a small part of our strategic development plan. Over the last 30 years Dimensions has gone from strength to strength, this is in no small way because we aren't afraid to push boundaries, innovate, challenge and change. This attitude linked to our very talented employees means we are relentless in focusing on ensuring Dimensions is delivering what our clients want, when they want it."