O is for…Oxford Shirts
Posted on 31 October, 2018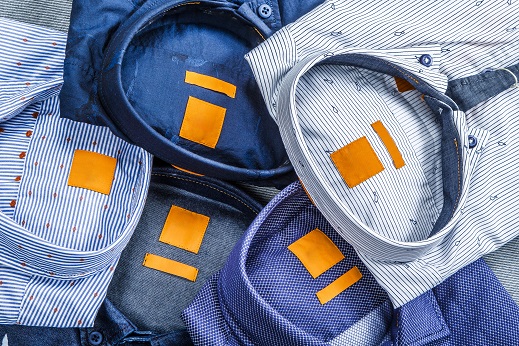 The Oxford shirt is commonly seen in suiting across the world, but where did the Oxford shirt come from and how did it rise to fame?
A surprising fact about the Oxford shirt is that it didn't in fact originate in Oxford, but Scotland. The mills had created four new shirt fabrics and decided to name them after the most popular universities of the day; Harvard, Yale, Cambridge and of course, Oxford.
When the Oxford shirt first came into production, shirts were very expensive and most men would try and make them last as long as possible. The original Oxford shirts had detachable collars and cuffs made from a cheaper material so that they could be replaced far easier than the shirt in order to save the wearers their shillings.
Students of the early 1900's adopted the Oxford shirt and predominantly wore it at polo matches, often worn untucked and with shorts! This look made the Oxford shirt a wardrobe staple for Ivy league students and cemented the Oxford shirt a place in history.
Nowadays, the Oxford shirt comes in two types, the button down collar for casual wear and the traditional pointed collar. An Oxford shirt is easily recognised by its weave, which is made up from two different strands of yarn which are woven in a basket weave pattern to give the shirt its iconic look. The Oxford shirt can come in many different colour ways and even patterns to take you from the boardroom to polo matches, as it always has.