Hot Off The Press
Posted on 08 November, 2018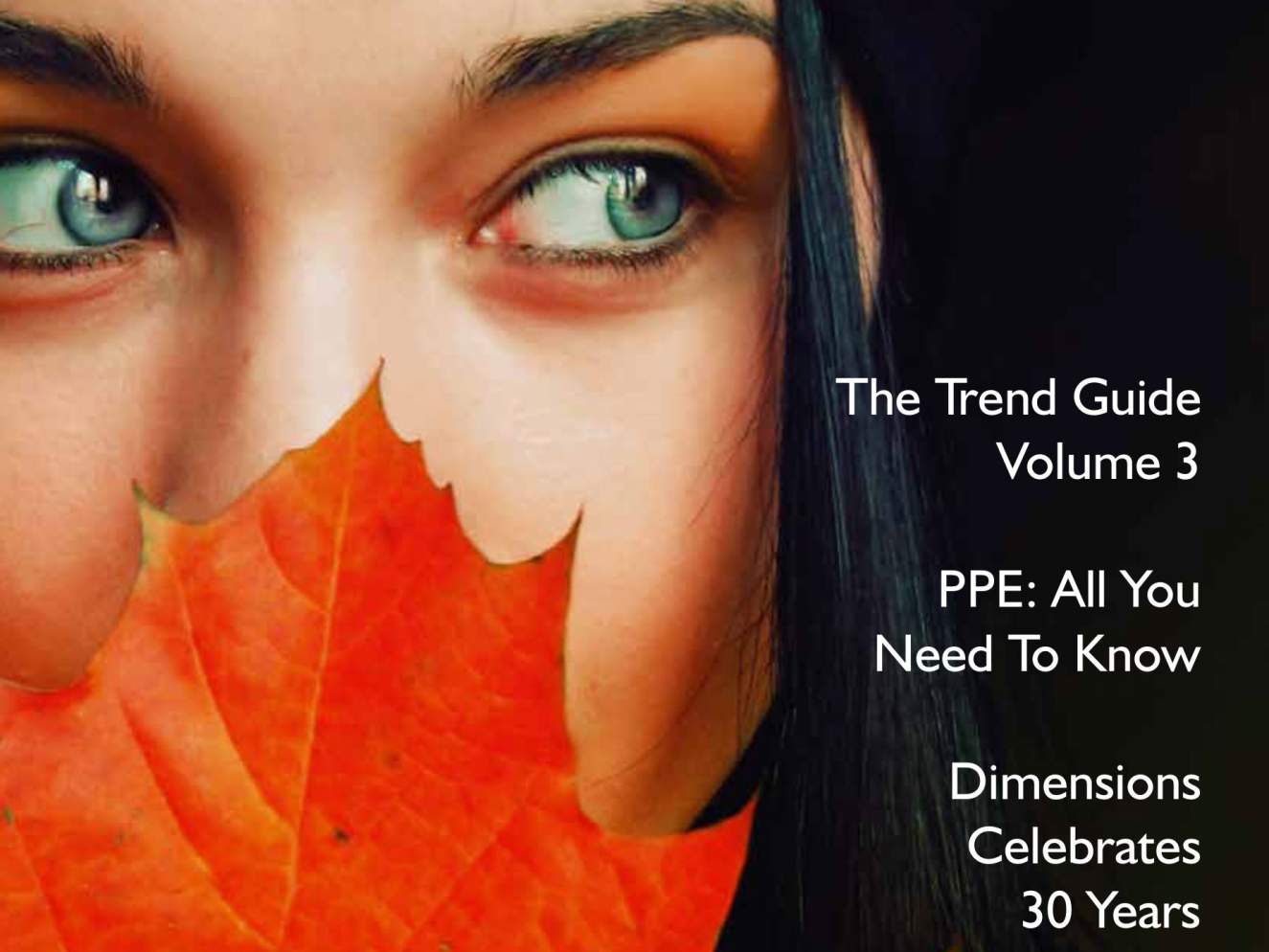 We're delighted to let you know the latest edition of the Dimensions' magazine is hot off the press! Thank you to everyone who has shared their thoughts on our launch edition; we're thrilled that it was so well received.
From your comments, we have included articles in this edition that you suggested you'd like to see, including an in-depth overview of the changes in PPE legislation, an update on the Economic Outlook and the latest Trend Guide which showcases the up and coming trends in the fashion world.
We hope you enjoy this issue as much as the last. We'd love to hear your feedback and any suggestions you'd like to see in the next issue.
The latest edition of the Dimensions' magazine is hot off the press! Make sure you have signed up to receive your free copy! Contact us today: hello@dimensions.co.uk