A Real Premier Innkeeper!
Client: Premier Inn
It's the most wonderful time of the year, and when Dimensions' client Premier Inn asked their Account Manager, Paul Farrar to rustle up some Christmas cheer, how could he say no?
Premier Inn guest, Ian from Swansea, got in touch with the hotel chain with an unusual request this festive season. Ian's son, Owen had been given the role of the Innkeeper in his school nativity play, and wanting to ensure his son looked the part, Ian headed straight over to the hotel chain's Twitter account to send his request. With a bit of help, Ian and Owen's Christmas wish was granted and Owen took to the stage alongside Mary and Joseph in his very own custom made Premier Inn uniform!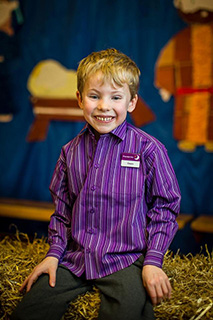 To achieve the deadline and ensure the show went on, the elves at Dimensions had to work on tight deadlines, and from start to finish the project took one week. Once the size was confirmed by Premier Inn, the one off pattern was then created the next day by the specialist technicians at Dimensions. Once the pattern was created, it went over to the sewing room where it took our superb staff just two days to produce. The garment was then packaged and sent to Ian and Owen on a next day delivery service.
Ian said: "We were really pleased to hear that Premier Inn was happy to help us out with our request. Coming up with a costume that stands out for such a special performance is not easy and our Owen really felt that his was a Nativity to remember. We were really proud of his performance and he put a smile on all of our faces."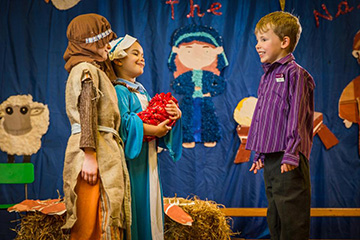 Natalie McConnon from Premier Inn said: "We loved the challenge set by Owen's Dad, and we were so excited to see the mini uniform created especially for him by the wonderful team at Dimensions. The team were able to create something unique in such a short space of time which showed creativity, dedication and resourcefulness, something we really value in our partners. As such we were able to ensure Owen looked extra special in what was such a special and memorable performance for him and many families at this time of year."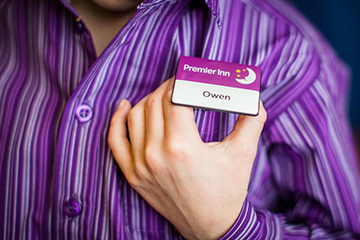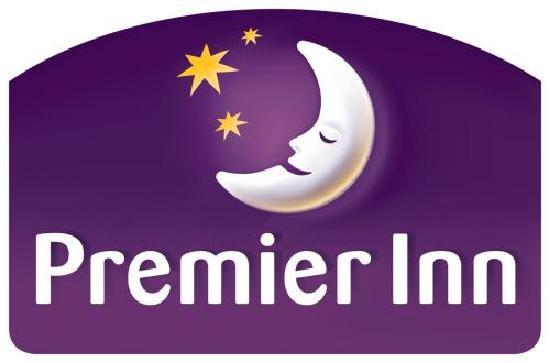 "Dimensions has always been keen to get into the Christmas spirit and when we can help clients it's always a bonus! We're delighted that Owen loved his uniform, he certainly looked the part. We are very pleased with how this individual project completed, and we're looking forward to strengthening our relationships with Premier Inn in the coming year."