Hospitality

We provide a fully managed service for some of the world's leading hospitality brands so we understand the relationship between looking good and giving great customer service. We also understand that first impressions count and a uniform is a key part to that initial judgement.
Whether a wearer works in a restaurant, fast food outlet, pub or bar, we know that their work wear wardrobe needs to reflect the company's brand image, as well as one of cleanliness and hygiene, whilst also being comfortable, practical and functional.
As a market leading uniform provider to the hospitality sector, we understand the challenge of developing a co-ordinated uniform that performs in tough conditions, whilst portraying a professional image, meaning a company stands out from their competition, for all the right reasons!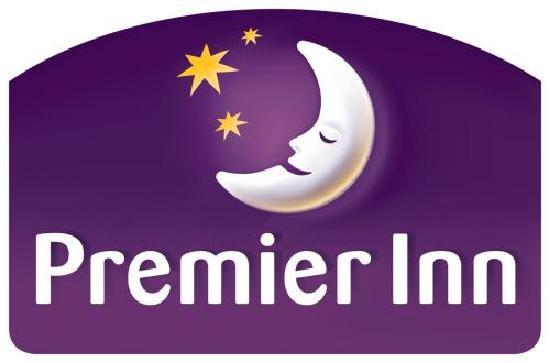 A Real Premier Innkeeper!
Client: Premier Inn
It's the most wonderful time of the year, and when Dimensions' client Premier Inn asked their Account Manager, Paul Farrar to rustle up some Christmas cheer, how could he say no?