New Year New U..niform for KFC!
Client: KFC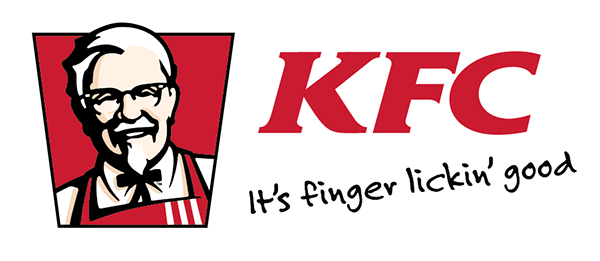 Leading East Midlands based corporate wear provider is delighted to announce their continued alliance with fried chicken restaurant group KFC.

Having worked in partnership with KFC UK & Ireland for almost 10 years, providing their signature team member uniforms, Dimensions pride themselves on thoroughly understanding the challenges that KFC face. Dimensions have produced a bespoke and flexible package to meet the complex and diverse needs of this iconic customer.

A rigorous and competitive tender process enabled Dimensions to show off their expertise, further enforcing why KFC UK & Ireland have chosen Dimensions as their partner of choice for the past decade. The renewed contract will see existing relationships going from strength to strength as both companies work in partnership across the UK & Ireland, whilst further work is planned to expand within the European franchise base.
Jens Hentschel, Supply Chain Director at KFC UK & Ireland, said: "Dimensions has been our supplier of choice for many years, having continuously shown a high level of dedication to the brand. Their flexibility, solution-focused attitude and responsiveness, married with a continuous improvement mind-set, are the attributes we always look for in a supplier. We're excited for Dimensions to continue supporting our restaurant teams with the uniforms they wear with pride."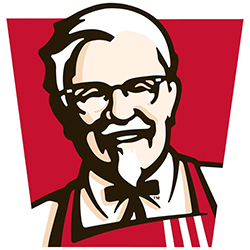 "We're absolutely thrilled to be renewing our contract with KFC. We pride ourselves on building long lasting relationships with our clients and we're delighted that KFC have yet again recognised Dimensions expertise, dedication and commitment and made us their supplier of choice."