Cooking up a storm with Waitrose
Client: Waitrose
Dimensions have been providing uniform to Waitrose's 62,000 wearers for more than 20 years, including their most recent ventures; cookery schools.
Enhancing their in store experience, the cookery schools offer a variety of exciting courses from kitchen skills to master classes encompassing all abilities, most recently offering children's courses.
Dimensions already provide 1,000 chefs whites and aprons for the different adult courses, but we have just supplied the supermarket retailers with 200 children's aprons which replicate our adult version to accommodate their newest pupils.
The children learn about individual ingredients and will cut, mix, stir and cook to create a fabulous creation which is taken home and shared with their family, from cookies, to hand-made pasta & fruity tiramisu inspiring future culinary experiments.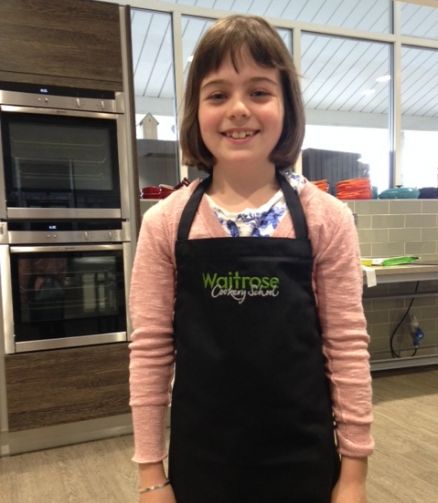 Polly, Waitrose Account Manager at Dimensions explains: "We were contacted to supply the children's aprons following the supply of chefs whites and aprons for the Salisbury school opening. The aprons were supplied to the site within less than 2 weeks to ensure they had them in time for their launch. We expect to get further orders from the Finchley Road and Kings Cross schools in due course."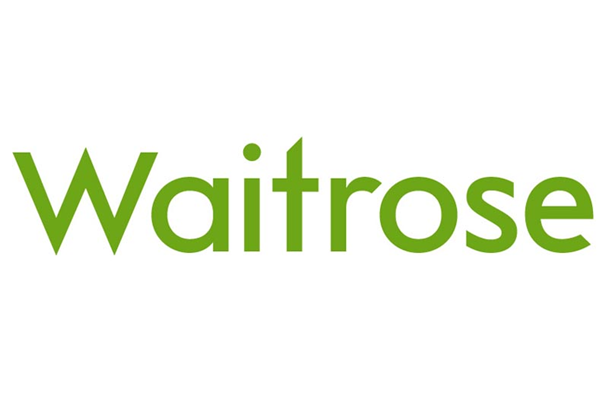 "The service was very accommodating and efficient. The end result is perfect and much admired. Customers now want to buy them!"