Dimensions' own William Coppen to compete in World Dwarf Games!
Posted on 20 July, 2017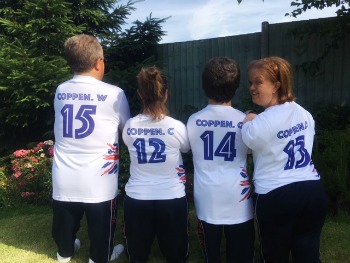 The World Dwarf Games is the largest sporting event held exclusively for athletes with dwarfism. Athletes come from all over the world to participate in sports such as: table tennis, badminton, floor hockey, boccia, archery, kurling, powerlifting and marksmanship. Athletes of all ages are welcomed and encouraged to participate in sports both in teams and as individuals and explore their athletic prowess with others of a similar stature.
Participants will also be involved in special events to celebrate understanding and promote awareness of Dwarfism worldwide, with some participants being introduced to professional athletes with dwarfism, some of whom have participated in international events such as the Paralympics.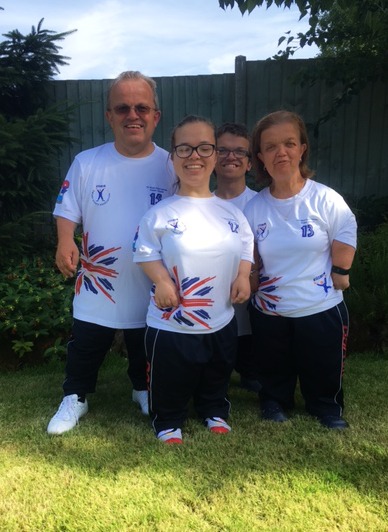 William, his wife Denise and his two children Carys and George will all be competing in the World Dwarf Games. Having previously competed and won gold medals in the past, William and his family are very excited to have the opportunity to compete.
William said:
"I'm really looking forward to competing in the World Dwarf Games with my family. It's a great sporting event and gives us the opportunity to compete with friends both old and new from all over the world."
Julie Wright, Customer Services Manager at Dimensions says;
"We're very proud of William competing in the World Dwarf Games, we will all be cheering him on and have our fingers crossed for him!"
To find out more about the World Dwarf Games, please press here, and we're sure that you'll join us in wishing William and his family the best of luck!