#WinningWorkStyle
Posted on 02 November, 2016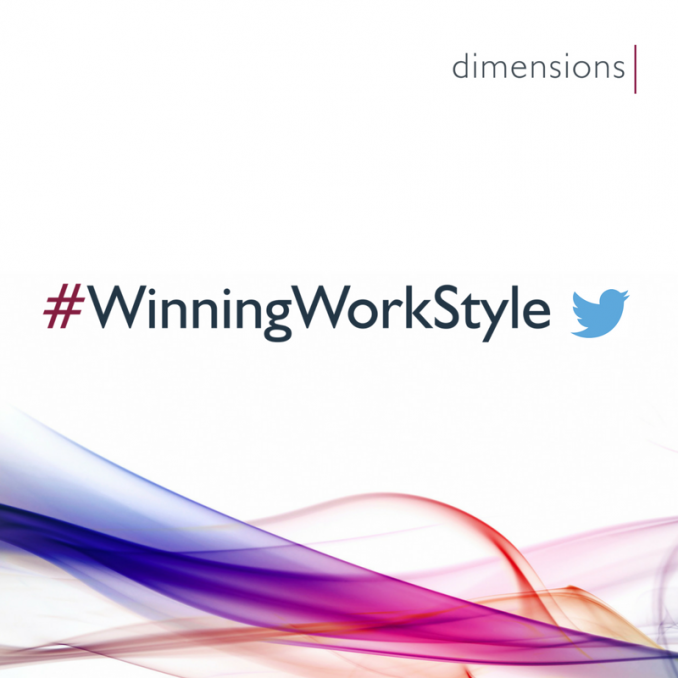 Have you heard about our Twitter competition?
Founded in 1988, we love everything from the 80s. So we want to give you the opportunity to join us in our appreciation and win the ultimate retro sweet hamper complete with a vintage, original magazine from the decade! For your chance to win this fantastic prize, simply take a selfie in your new Dimensions' uniform and tweet the picture with #WinningWorkStyle to @dimensions_mwuk
A winner will be chosen at random on the last Friday of every month.
Good luck!
Terms & Conditions apply.
Downloads
Terms & Conditions